U. Illinois-Chicago partners with Army on drone recharging research
The new partnership will focus on improving technology to autonomously recharge drones and improve the efficiency of their missions.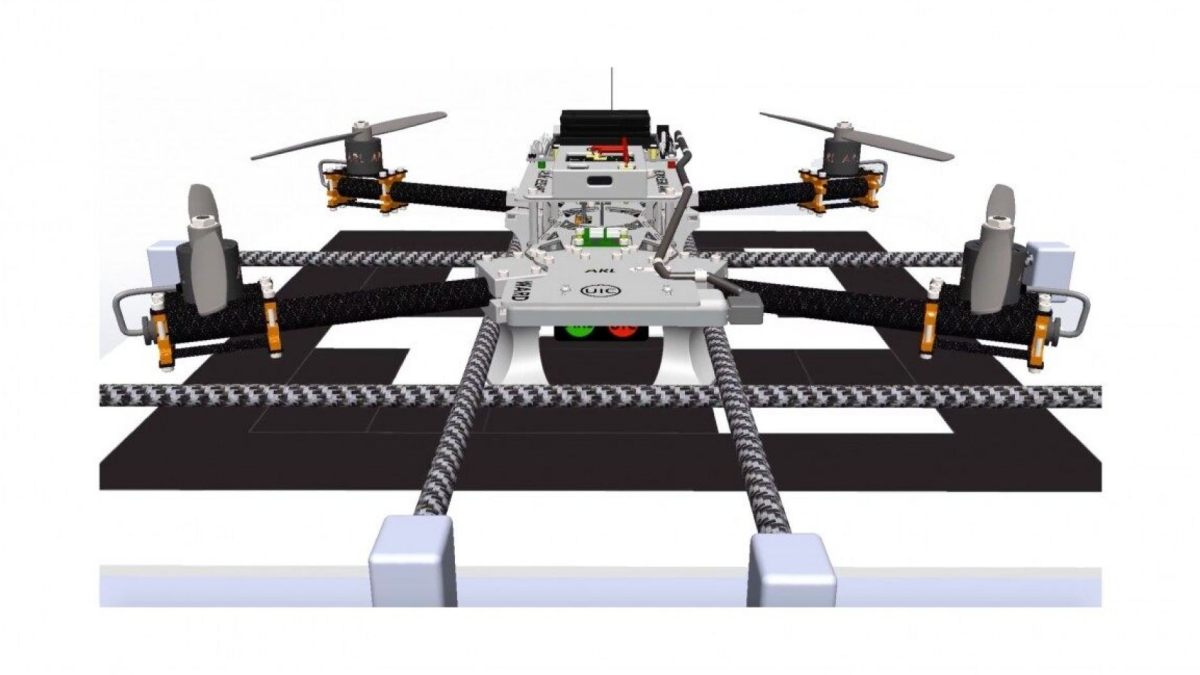 Researchers at University of Illinois at Chicago are, though partnership with the U.S. Army, developing a new power supply system that will allow drones to recharge wirelessly from vehicles on the ground.
The research initiative, a four-year $8 million partnership announced earlier this month, will focus on creating new systems to recharge drone swarms as efficiently as possible. The proposed technology will enable small battery-powered drones to autonomously return from military missions to unmanned ground vehicles for recharging through wireless power transfer technologies.
To enable this more efficient model of recharging, researchers at the university are developing algorithms to enable drone swarms to plan optimal flight paths and return to unmanned charging stations on the ground, according to the Army.
University researchers are also assisting the Army in developing new fuel sensors to be used on larger drones that draw power from multiple fuel sources. The sensors would tell drone operators what type of fuel is being delivered from the fuel tank to the drone's engine and allow them to switch between the drone fuel types in real time to avoid engine component failures.
Currently, to ensure drones have access to the power supplies they need for each mission, soldiers must carry batteries, each of which powers a drone for roughly 26 minutes.
"Without solving how to handle the energy demand, all other advanced technologies using artificial intelligence and machine learning will be useless for the Army," Mike Kweon, program manager for the Army Research Laboratory's versatile tactical power and propulsion program, said in a press release. "On the battlefield, we do not have luxury to replace batteries for 100s of UAVs and recharging them for hours."
Drones, or unmanned aerial vehicles, serve a critical role in military operations, from air strikes to surveillance. By partnering with universities around the country, such as the University of Illinois at Chicago, the Army can draw on a wide base of knowledge to advance military technology, said the Army Research Laboratory's Mark Tschopp.
"In a partnership with the Army, the University of Illinois Chicago brings subject matter expertise, unique facilities and a diverse student body in a collaborative partnership with Army scientists to advance these technologies and to provide future capabilities for the warfighter," he said.