UC Berkeley to open college of computing, data science
"Insatiable" demand for graduates with data science skills is driving investment in a new college of computer science at UC Berkeley.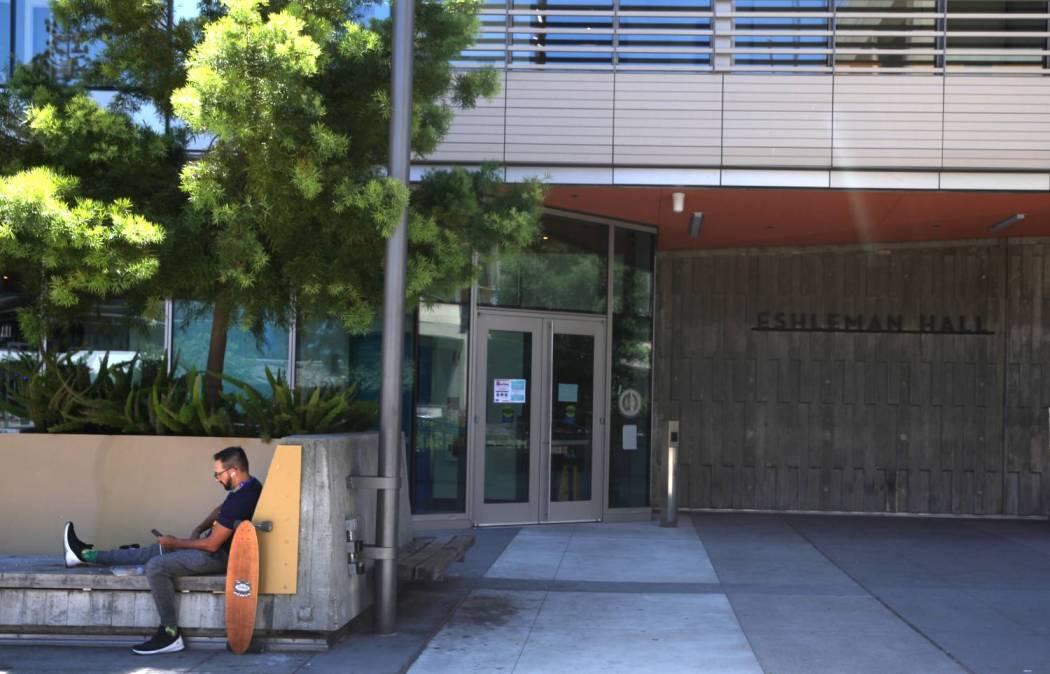 The University of California Board of Regents voted Thursday to approve the creation of a College of Computing, Data Science and Society at the University of California Berkeley — the first new college to be created at the university in more than 50 years.
The college is necessary to meet "insatiable demand" for graduates with data science and coding skills, university officials told the Los Angeles Times.
A new college building, set to open during the 2025-26 academic year, along with 14 new faculty positions, will be funded through philanthropic gifts. The university has reportedly raised about $330 million so far to cover construction costs.
Data science has become the university's fourth-most popular major in the five years since it was first offered, UC Berkeley Chancellor Carol Christ told regents Wednesday. An introductory data science course is also hugely popular with students — with 4,291 students taking it this academic year, Christ said.
UC Berkeley is currently working to expand data science education beyond its own campus, sharing its curriculum free online. Six California community colleges, four Cal State campuses and other institutions are expected to begin teaching classes based on this curriculum this fall.
Berkeley's investment in data science comes as the university faces an $82 million budget deficit, which university leaders say is pegged to rising campus costs and stagnant levels of state funding and tuition.