Despite challenges, university CIOs back continuing pandemic-era tech
The CIOs of Texas Tech and Virginia Tech their new hybrid-learning models contain much that should be preserved once the pandemic has passed.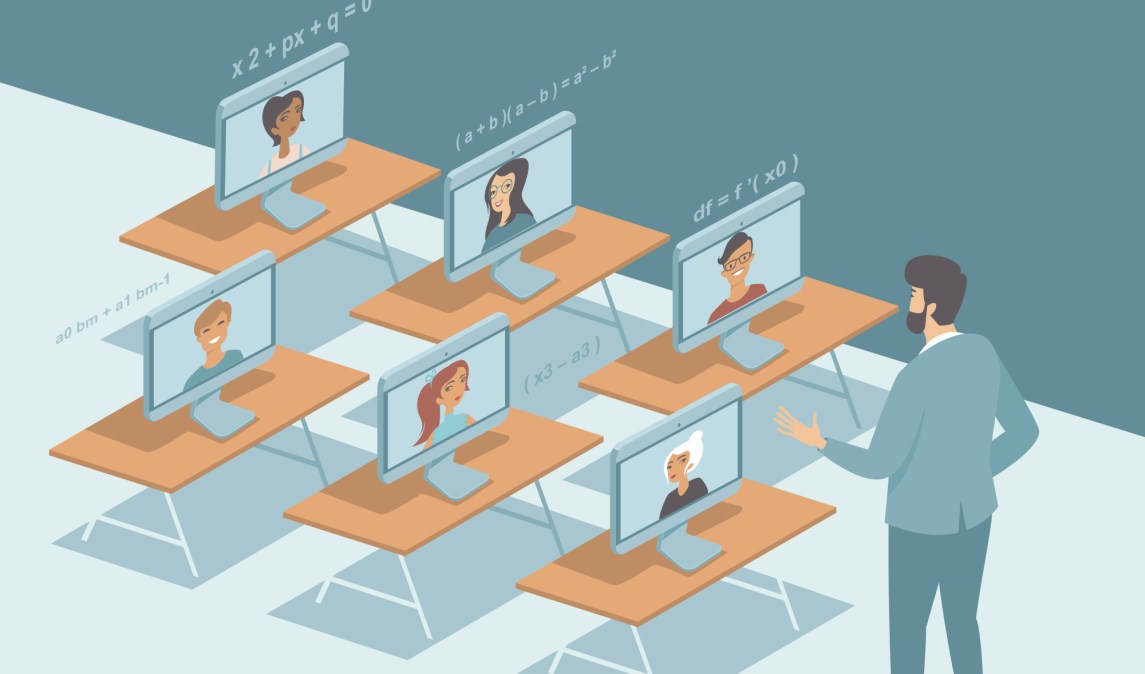 Two higher education chief information officers predicted during a virtual event Thursday that the methods of teaching university students will have undergone a substantial shift once the pandemic has passed — much of it positive.
Considering pedagogical changes stemming from recent technological adaptations and more flexible attendance policies born from increasingly remote learning models, the CIOs from Texas Tech University and Virginia Tech University said that despite the limitations and challenges of the pandemic, they believe this period will yield "exciting" new opportunities for many institutions.
Sam Segran, the CIO of Texas Tech, said during an SNG Live session that although being on campus is more conducive to certain forms of emotional and mental growth, he believes teachers will expand their teaching methods as the pandemic-era technologies that universities adopt enable new capabilities, like live polling for better student feedback. He emphasized the importance of expanding existing digital infrastructure, like Wi-Fi and learning management systems, but also encouraged greater use of new technologies to push the bounds of what's possible in classrooms.
"Going forward, we need to be looking at augmented reality, VR, robotics, simulations," Segran said. "I think all of those are going to come together much more quickly than we had anticipated in the last few years."
Scott Midkiff, the CIO at Virginia Tech, said that while a post-pandemic learning environment in higher education will "certainly look different from where we are today," he also predicted that the value of face-to-face interaction won't be fully supplanted by the newfound benefits of remote learning.
"In the future we will continue to emphasize that residential experience," Midkiff said. "It's really important to who Virginia Tech is. It's important to our students. That's why our undergraduates come to Virginia Tech oftentimes, for that experience both in the classroom and outside the classroom."
But Midkiff also predicted that many of the remote-learning changes will partially stick after the health crisis has ended, despite some of the university's faculty saying it "doesn't match their style or the style of what they're teaching."
Outside of the classroom, too, he added, a growing reliance on remote-access capabilities could broaden workforce opportunities for universities. Students are continuing to seek "experiential learning opportunities" like internships, and allowing administrators and faculty more flexible work environments could give universities more hiring options.
"I think it's an exciting challenge because we can be more productive, we can expand our pool that we recruit from," Midkiff said. "So I think it brings a lot of benefits along with the challenges."