University of Nebraska names Bret Blackman as CIO
Blackman, has been a university IT employee since 1999, will begin his new position July 1.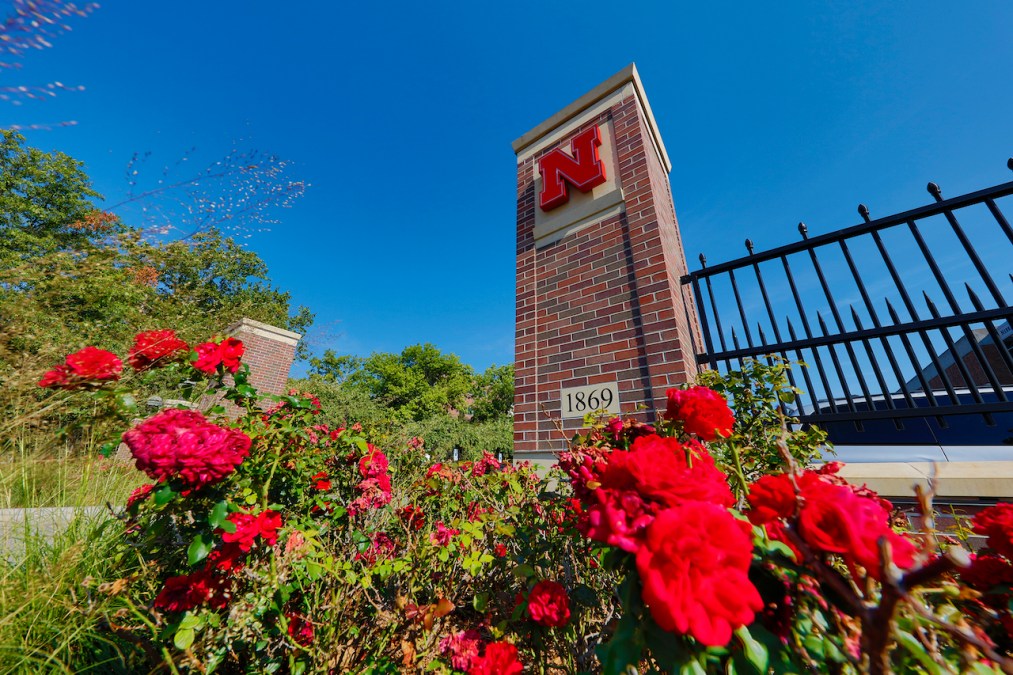 The University of Nebraska announced Wednesday that Bret Blackman will serve as its vice president for information technology systems and will take over as chief information officer for all four campuses.
Blackman, who is also a Nebraska alumnus, has worked for the university for 20 years, currently as associate vice president for information technology and chief information officer at the Omaha campus.
"Bret is a visionary, collaborative and thoughtful leader who will bring the experience and relationships we need to the chief information officer role," University President Hank Bounds said in a press release.
Blackman who was hired by the university as a technology coordinator in 1999, will bring two decades of IT leadership experience to his new position. In his current role, he helped streamline and unify the information technology units across Nebraska's campuses in order to better serve the university's IT needs and reduce operational costs by $6 million.
"I'm humbled to be able to serve my alma mater in this role," Blackman said. "The IT professionals at the University of Nebraska are some of the best in the business. They come to work every day knowing that what they do has a direct impact on the success of our University of Nebraska students, faculty and staff. They know how to turn challenge into opportunity, and they do it all with an eye for making the best possible use of every dollar we spend.
In his new role, which begins July 1, Blackman will be responsible for the security of faculty, staff and student data; the maintenance of critical infrastructure; and ensuring customer service for the university community's IT needs.
Blackman will also lead a team of more than 300 staff and control a $50 million budget, working closely with the chief academic, business and legal officers, as well as the individual campus chancellors and CIOs, on strategic information technology initiatives to serve the university.
Blackman will replace Mark Askren, who, in June, will step down as CIO to transition to a senior adviser role in which he will continue to develop IT strategy for the university.