University of South Carolina announces AI institute
A shared space will allow faculty and students a chance to work together across disciplines to solve difficult problems facing various industries.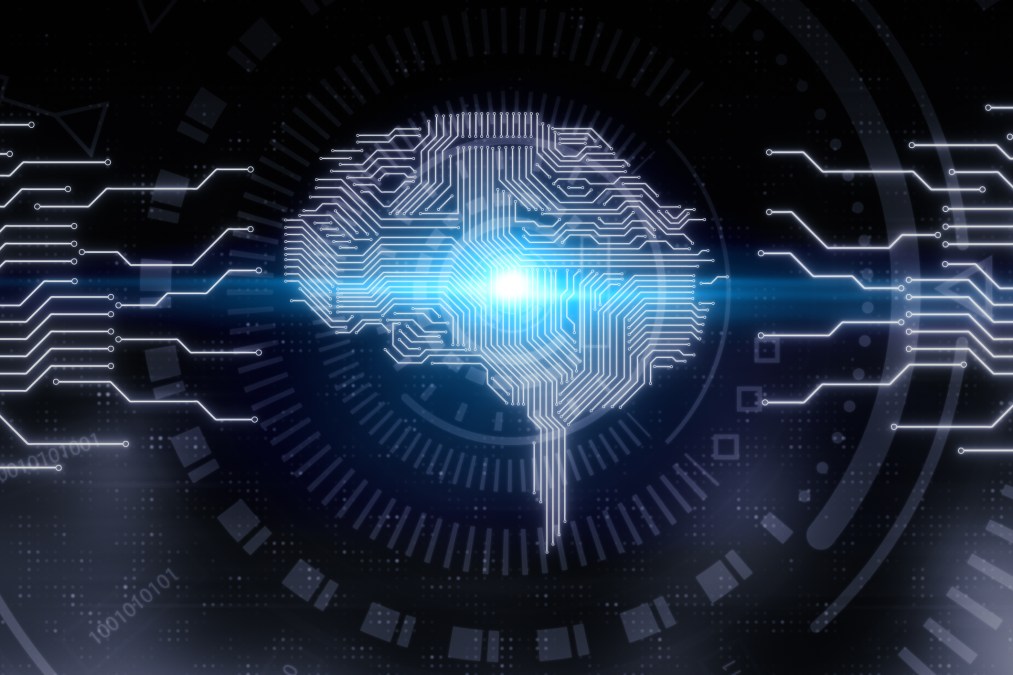 The University of South Carolina announced plans last week to open an artificial intelligence institute that give students and faculty a shared space for interdisciplinary collaboration.
The institute, which the university hopes to have running by this fall, will focus on research to advance AI applications across a wide range of industries, Hossein Haj-Hariri, dean of the College of Engineering and Computing, told EdScoop.
"[Industries] are already being transformed or will be transformed by artificial intelligence," Haj-Hariri said. "The window where we can really lead the injection of research into application areas is open," he said.
To drive innovation and develop cutting-edge solutions using AI, the institute will draw on the knowledge and experience of students and faculty from all 15 colleges across the university's campus, making it a hub for interdisciplinary collaboration.
"Physical space is really important," Haj-Hariri said. Without an epicenter for research and development of AI tools, he said, researchers would not be able to freely and easily share ideas.
"[Students] will be truly transdisciplinary because, to them, they are not working in health care, they are not working in energy, they are working in all of these," said Haj-Hariri.
While each industry has unique challenges to overcome, AI researchers can make impactful discoveries by coming together to work on common solutions to shared problems, he said.
The AI institute will also give students the chance to have hands-on experiences.
"[It is] important for students to actually see how things work," said Haj-Hariri. "You need to put things into context."
As the institute grows over the next several years, Haj-Hariri said he hopes to see the next generation of AI technologies continue to transform daily life and business.
"Right now, AI is being used and applied within the known space … but the next generation is where AI can actually use the physics and the knowledge base that humans have developed and actually create new knowledge," he said. "Life will be transformed as it [has been] transformed already."