University students sue ticketing platform over data breach 
The ticketing platform AudienceView faces a class action lawsuit over a data breach last February that affected 13,000 students.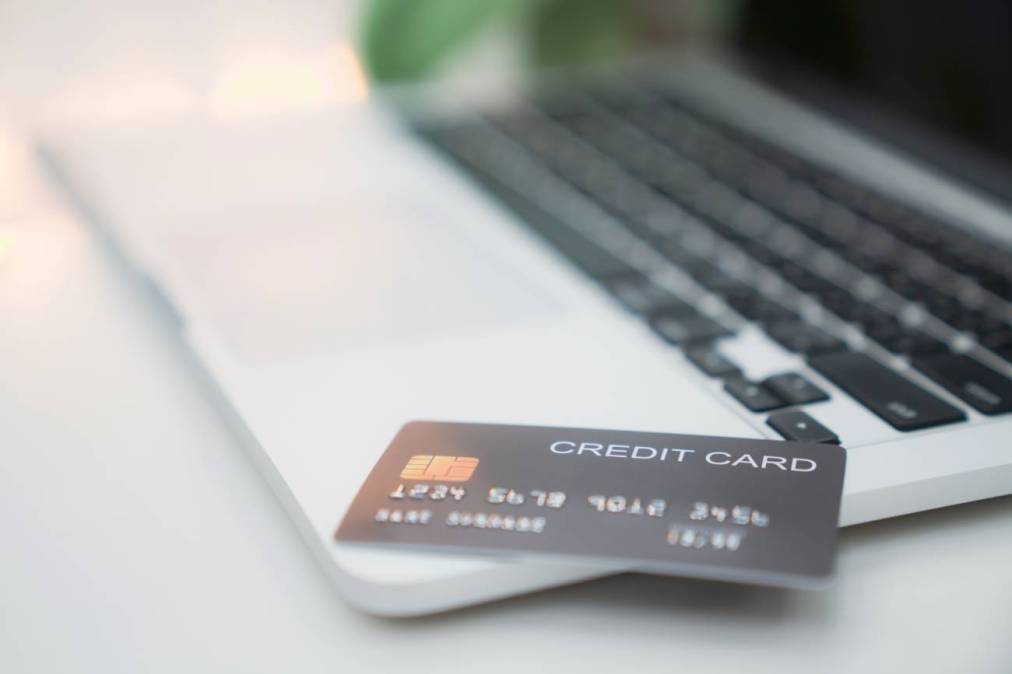 The university ticketing firm AudienceView is facing a class action lawsuit from college students who claim it failed to adequately safeguard their personal identifiable information ahead of a data breach this year.
AudienceView suffered a data breach in February that affected more than 13,000 U.S. students. The company's software is used by institutions including Johns Hopkins University, Cornell University, American University and Eastern Illinois University to sell tickets to athletics, performing arts and other campus events.
The lawsuit, filed Friday in the U.S. District Court for the Southern District of New York, claims that users impacted by the breach were not notified until more than a month after suspicious activity was discovered by AudienceView in its Campus product.
"Defendants had the resources necessary to prevent the data breach but neglected to adequately invest in security measures, despite their obligation to protect such information," the complaint read.