Data breach at ticketing platform affects dozens of universities
The ticketing platform AudienceView suffered a data breach in February, reportedly affecting more than 13,000 students around the country.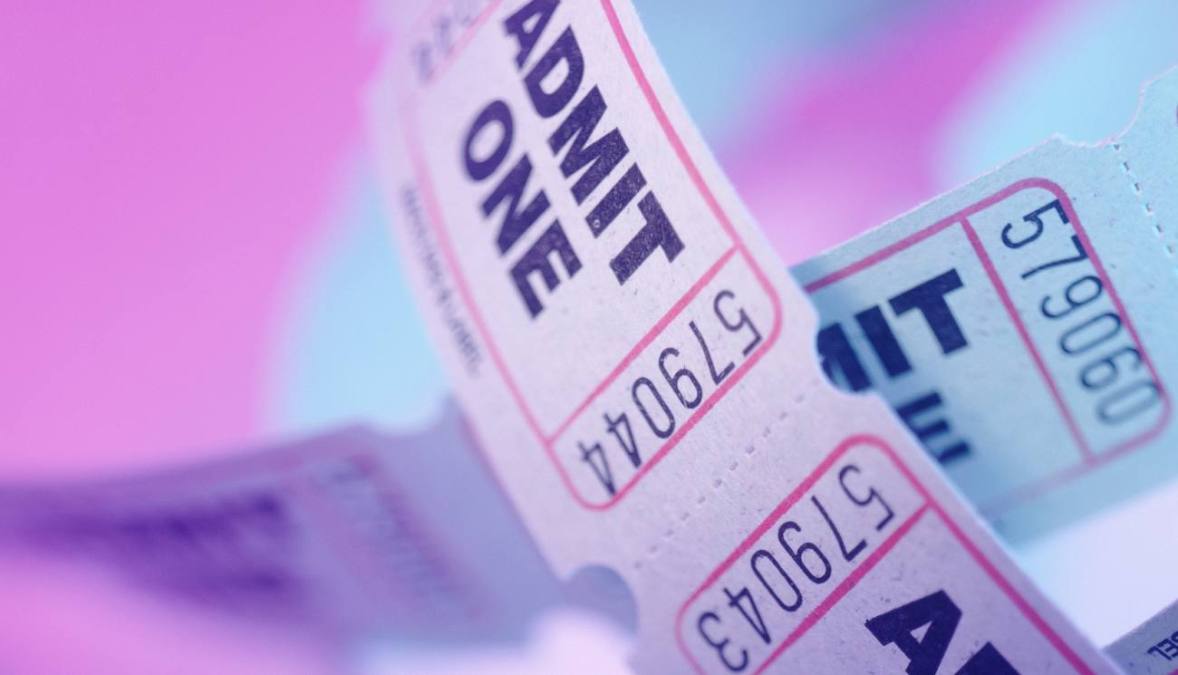 Dozens of large colleges and universities are suffering from a February cyberattack against the online ticketing platform AudienceView.
The Record reported last week that personal information contained by the product — which is used for athletics, performing arts and student life ticketing — "may have been subject to unauthorized access and acquisition."
"All potentially impacted parties have been contacted and offered credit monitoring and identity protection services for 12 months, free of charge. A full investigation has been performed by third-party cybersecurity experts, Mandiant, and AudienceView has implemented additional security measures to further protect against similar incidents occurring in the future," a spokesperson said.
Documents AudienceView submitted to the office of Maine Attorney General Aaron Frey show that more than 13,000 people were affected by the breach. The letter shows that the company contacted federal law enforcement and that an investigation is currently underway to understand how the information was potentially exposed.
One institution claimed that information contained in the breach included credit card details. AudienceView claims among its customers Johns Hopkins University, Cornell University, American University and Eastern Illinois University.