Wiley acquires Knowledge Unlatched, expanding open access publishing efforts
Wiley announced it's purchased the open access research company Knowledge Unlatched to capitalize on a trend that arose during the pandemic.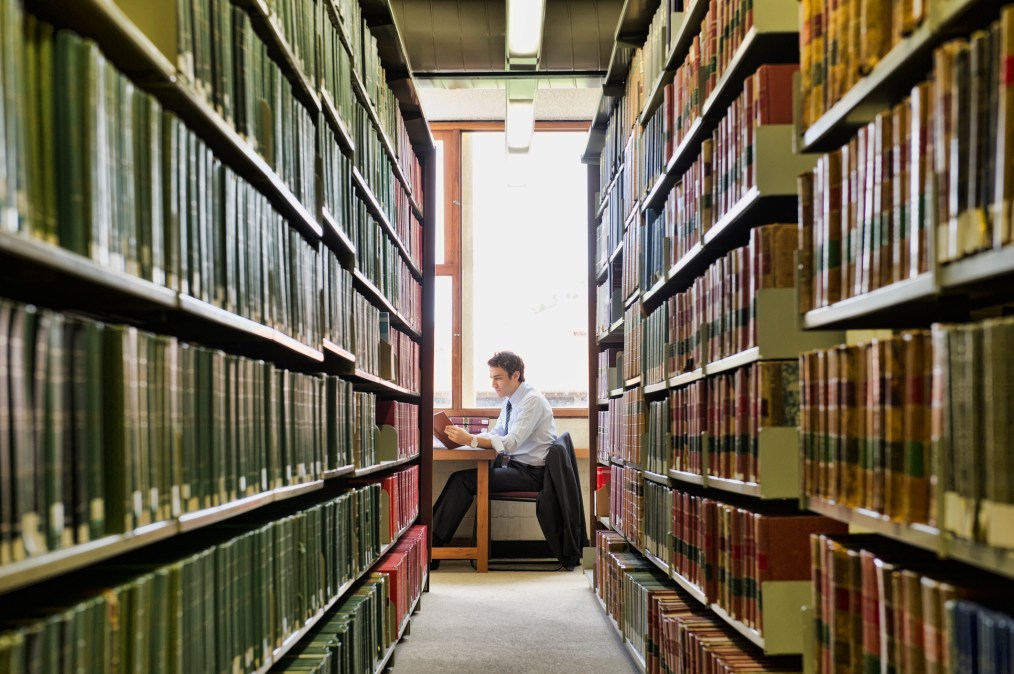 Wiley, the multinational publishing company, on Thursday announced it has acquired Knowledge Unlatched, a platform that uses funding from libraries to publish open access research.
Wiley is adding Knowledge Unlatched to its research division after the coronavirus pandemic placed a spotlight on the long-standing conversation around making research accessible, as academics, health professionals and the public scrambled for information on the new health threat. Wiley, which also hosts a widely used research library with content from 1,900 journals, views open access research as a key growth strategy, according to a recent investor presentation.
Knowledge Unlatched owner Sven Fund wrote in a letter posted on the Open Research Community website that the platform runs on a "shoestring budget" and that he never took a salary or was able to work full-time. The sale to Wiley, he wrote, will allow the platform to grow and for him to lead the project full time.
"Wiley's scale, combined with their culture of partnership and commitment to open access, made them the right choice for taking KU to the next level," he wrote. "Wiley has the resources to back this development – resources which are not, nor ever will be, at my disposal."
Fund purchased Knowledge Unlatched, which was launched in 2012, from its founder Frances Pinter in 2016. More than 650 libraries, 50 journals and 100 publishers are part of Knowledge Unlatched, according to its website.