Online learning satisfaction rises post-pandemic
A new survey of online learners finds increasingly positive views of online learning compared to data from before the pandemic.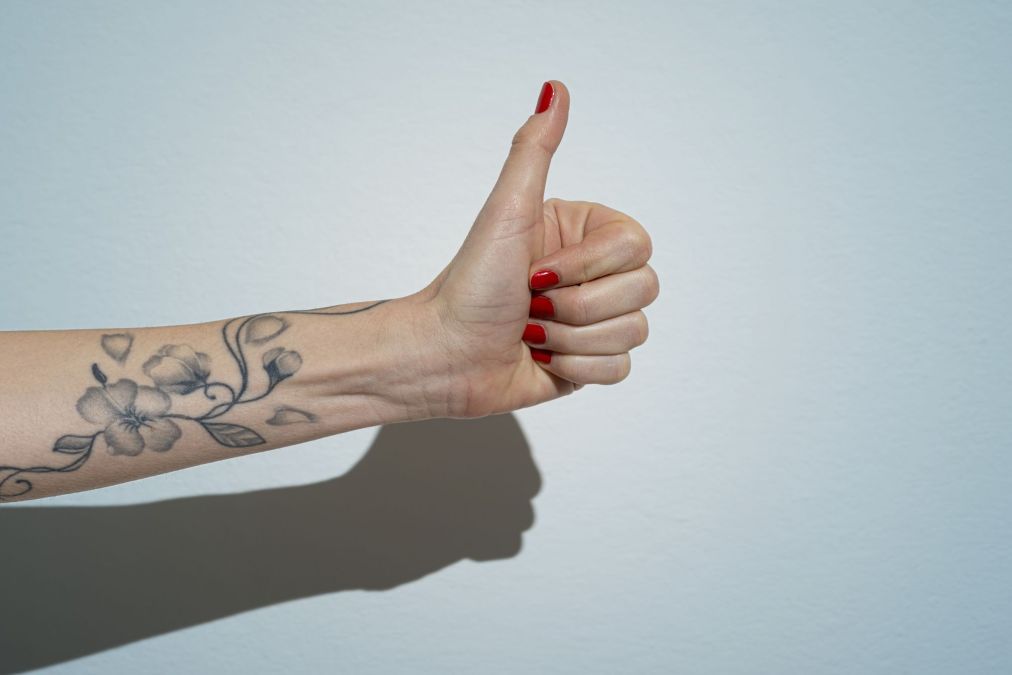 Ninety-four percent of online learners reported positive views of online learning, according to a survey published this month by the academic publisher Wiley.
Of the 2,500 adult respondents who enrolled or were planning to enroll in an online degree or certificate program, Wiley found most had positive views. Compared with pre-pandemic data, satisfaction with online learning increased by 8%, the company reported.
"Since we began this report over a decade ago, online learning has evolved substantially," the report reads. "But the most significant shifts have occurred over the last two years since the COVID-19 pandemic began."
The survey showed that the preference for learning online has continued to rise over the past year — about 80% of current and recently graduated online learners said they would consider taking another online program. Respondents also reported an increasing interest in occasional synchronous learning, though asynchronous learning remains preferred.
A third of the respondents said they had not considered a fully online degree program before the pandemic, and about the same number said they hoped to return to learning on a physical campus.
"Our findings suggest those individuals who engage in online learning overwhelmingly have a positive experience," Wiley executive Todd Zipper said in a press release. "They also see real value in the results they achieve through online education, which allow them to advance in their career."
Despite the positive views reported, online enrollment for students aged 24 and older was down 5.8% nationwide last spring, compared with the previous semester, and down 4.1% compared with spring 2021.
Yet the report found students are prioritizing online learning "more than ever." Seventy-seven percent of learners reported they decided on the online aspect of programs before they considered another factor. Sixty percent reported if an online program was not available at their school of choice, they would find an online program at a different school.