YouTube commits $20M to new educational content
The new investment in educational content will fund video creation and expand support for creators.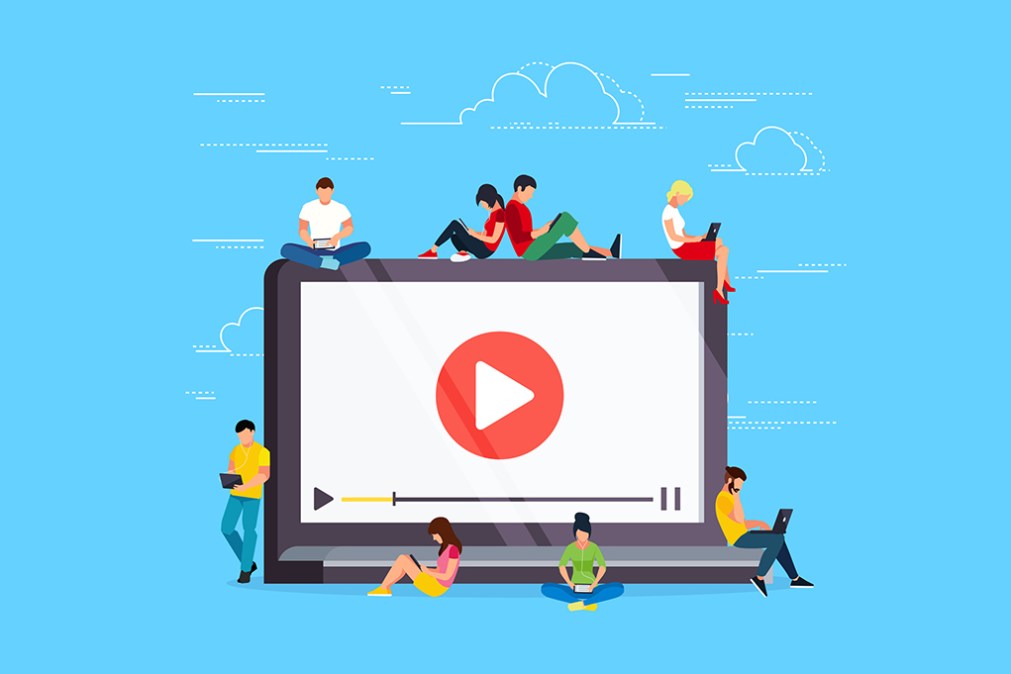 YouTube announced this week it will invest $20 million to support educational creators, resources and tools on the popular Google-owned video platform.
"We're committed to empowering both the creators who want to share their knowledge with the world and the users who come to our platform to learn," YouTube CEO Susan Wojcicki wrote in a blog post.
The investment will provide funding for educational creators on the platform, a new "Learning" channel with curated playlists, and resources and support for EduTubers. YouTube-funded videos will also give brands more opportunities to run ads and sponsor content.
The $20 million investment, announced Monday, will expand YouTube Learning, introduced in July as an initiative to support content creators and consumers in the education community. The investment will also contribute to YouTube's new Learning Fund. The Learning Fund will dole out grants to EduTubers who are looking to build what YouTube calls multi-session content, or sequential video series. Creators can apply to receive funds from YouTube but must have a channel with at least 25,000 subscribers, according to an FAQ page.
The deadline to apply is November 30, 2018.
TED-Ed and Vox are among the first to receive funding, as well as content creators Crash Course, which makes 10 to 15 minute multi-subject explanatory videos, and Socratica, which produces educational videos for all ages. In addition to supporting independent creators, the investment will also be used to develop new YouTube Originals focused on learning.
"YouTube is a critical platform for the public to have open access to high-quality, engaging educational content," said Brandon Arolfo, Senior Director of Content Development at PBS Digital Studios. PBSDS has more than 20 ongoing YouTube channels.
YouTube is also introducing a new "Learning" channel which will make quality learning content easier to find on YouTube, according to Malik Ducard, YouTube's global head of learning. "The channel will make it easy for users to find tutorials, DIY videos, explainers, and skill-based playlists," said Ducard.
EduCon, a conference which connects EduTubers to new resources and to each other, will also be expanded to Europe and Asia, Ducard said. The conference visited California, Mexico, and Brazil in 2018, and is slated to travel to the U.K. in February 2019 and to India in December 2019.
In addition, YouTube will connect creators with more resources and tools. According to Ducard, aspiring EduTubers will be able to learn from Creator Academy courses, and the NextUp creator camp, hosted by YouTube.
YouTube's $20 million investment comes at a time when the e-learning market is rapidly growing. The global e-learning market is expected to grow from $176.12 billion in 2017 to reach $398.15 billion by 2026, according to a September Stratistics MRC report.
"Whether it's learning prerequisites for a college course or how to compete in Olympic javelin throwing, everyone seems to have a time when they've turned to YouTube to learn something," said Ducard.