YouTube fined $170 million for collecting data on children
Despite being the biggest settlement for a company accused of violating the Children's Online Privacy Protection Act, critics say it's not enough.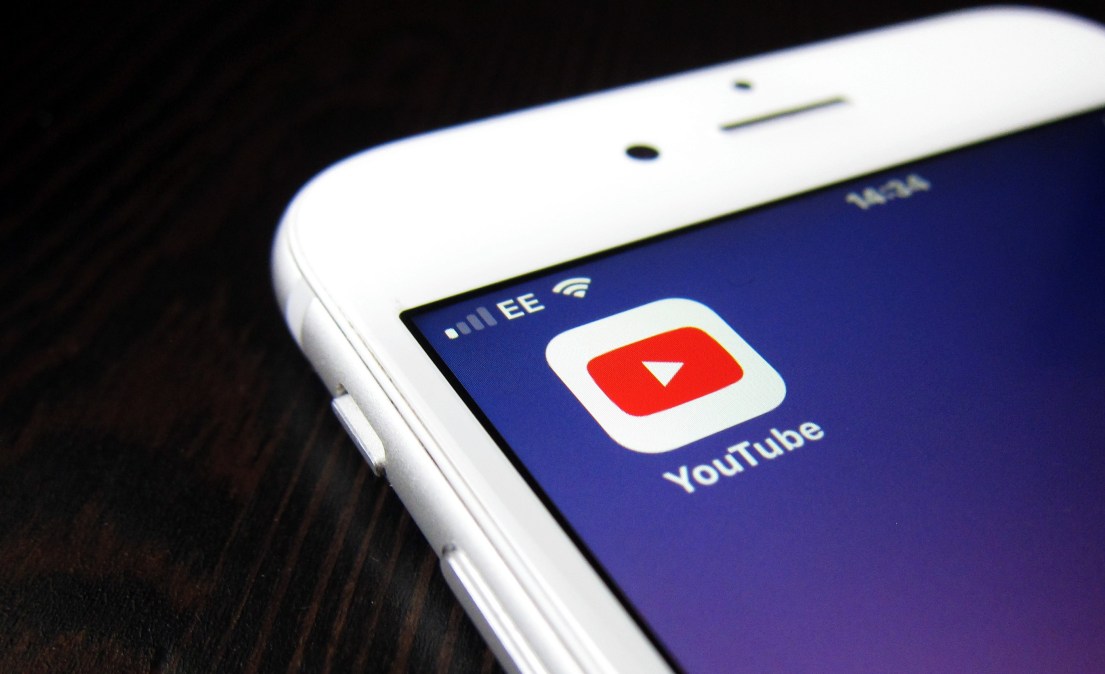 To settle allegations that YouTube illegally collected personal information from children, the Google-owned video platform has agreed to pay a $170 million fine to the Federal Trade Commission.
However, several critics of the deal have said that the terms of the settlement are insufficient and unlikely to force the company to make meaningful changes to protect children's privacy online.
In a complaint filed Wednesday, the FTC, joined by the state of New York, alleged that YouTube violated the Children's Online Privacy Protection Act, or COPPA, which prohibits websites and online services from collecting children's personal information without proper authorization. According to the complaint, the company earned millions of dollars by collecting internet cookies — data that websites use to keep track of user's visits and activity — to deliver targeted ads to children.
By the terms of the settlement, in which YouTube neither admits nor denies the FTC's allegations, the company will pay $136 million to the FTC and another $34 million to New York state.
This combined settlement of $170 million is the largest restitution for a company accused of violating COPPA since its enactment in 1998. But compared to the 2018 profits of YouTube parent company Alphabet, which reportedly exceeded $100 billion, the penalty seems small to some.
The FTC's Rohit Chopra, who published a dissenting opinion on the settlement, said he wanted Google to be penalized for a larger amount. "Some of my colleagues assert that the 'penalty' exceeds Google's gains. I respectfully disagree," Chopra said. "Financial penalties need to be meaningful or they will not deter misconduct."
Under the terms of the settlement, YouTube is also required to take more action to identify which videos on its platforms are aimed at kids. It will be required to ask content creators to flag any videos aimed at children. If children are said to be a video's target audience, then YouTube will not be allowed to collect data on those videos without parental consent.
According to a statement from YouTube's CEO, Susan Wojcicki, the company will take steps beyond what the settlement demands.
"Responsibility is our number one priority at YouTube, and nothing is more important than protecting kids and their privacy," Wojcicki said.
Wojcicki said that in the coming months YouTube will change its data practices around children's content by treating all data from users viewing children's content on YouTube as coming from a child, regardless of the user's actual age. YouTube will also stop serving personalized ads on children's content entirely and will use machine learning to identify videos that clearly target young audiences.
However, responding to the settlement, FTC Commissioner Rebecca Kelly Slaughter said she wanted the deal to require that YouTube police video channels more strictly and comb through content to identify "undesignated child-directed content." By not placing more stringent policing requirements and strict penalties on the company, Slaughter said there is reason to be concerned that YouTube may turn a blind eye to inaccurate designations of child-directed content.
"Children are uniquely vulnerable internet users whose privacy and safety deserve nothing less than our toughest rules and fiercest enforcement," Slaughter said. "This order will make YouTube safer for children than it has been, but, without a backstop to catch inappropriately designated content, it will not make YouTube safe enough."