12-university pilot pits data against student-success challenges
Each university will train cross-department cohorts of 20 students in data science and then set them loose against the achievement gap.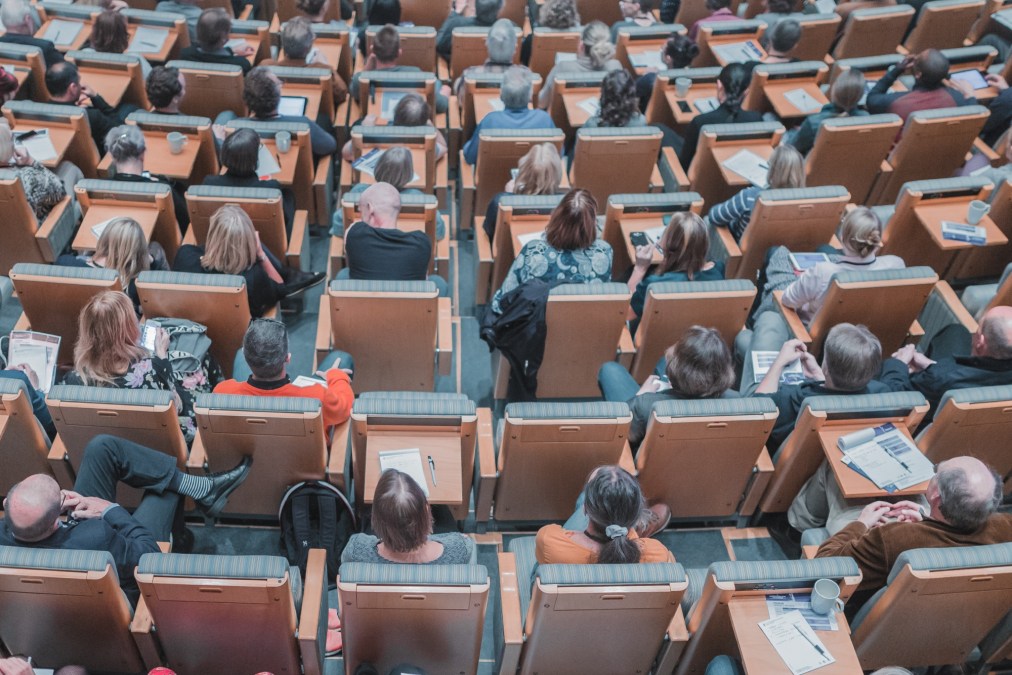 A 12-university pilot kicked off Thursday that will seek to create a data-literacy program that can be widely adopted by institutions of higher learning around the country, while also solving challenges associated with student success.
The Association of Public and Land-grant Universities and the Association for Institutional Research announced receiving a $670,000 grant from the Madison, Wisconsin-based nonprofit Ascendium Education Group to fund the work. Groups of 20 students from various fields of study from each of the 12 participating universities will do data-literacy coursework that's been customized for each institution.
The two-year program, split into two terms, will first have schools provide data-literacy training to their cross-departmental student cohorts. In the second term, participants will be challenged to apply their newly acquired data-literacy skills to "a unique student success challenge at their institution," according to APLU.
The program dovetails with an existing APLU initiative, called Powered by Publics, in which 130 universities have committed to increase access to education and eliminate the achievement gap between various demographic groups.
"One of the central aims of Powered by Publics is to better leverage data to boost equity and student success," APLU President Peter McPherson said in the announcement. "A greater and improved use of data can make a real difference in a university's ability to help more students succeed."
The program will use both in-person and virtual training to improve students' data-literacy skills.
Anne Hitt, associate provost and associate professor of biological sciences at Oakland University, one of the participating institutions, said data-collection and analysis are essential for understanding how to improve student success.
"We can use data to determine which student success tactics or programs are the most cost-effective in helping different student populations graduate on-time in their chosen major with minimal debt," Hitt said in a university press release.
The Powered by Publics initiative that encompasses the new pilot is attempting to halve the achievement gap for underrepresented minority, low-income, and first-generation students by 2025.
The pilot participants:
Bowling Green State University
Central State University
Illinois State University
Kent State University
Miami University
Montclair State University
Oakland University
Towson University
University of Maine
University of Minnesota-Duluth
Western Michigan University
Wright State University