$120K for dorm Wi-Fi upgrades? College CIO does it himself instead
After a case of sticker shock, Illinois College's assistant CIO rolled up his sleeves and recruited a student worker to fix a weak wireless signal.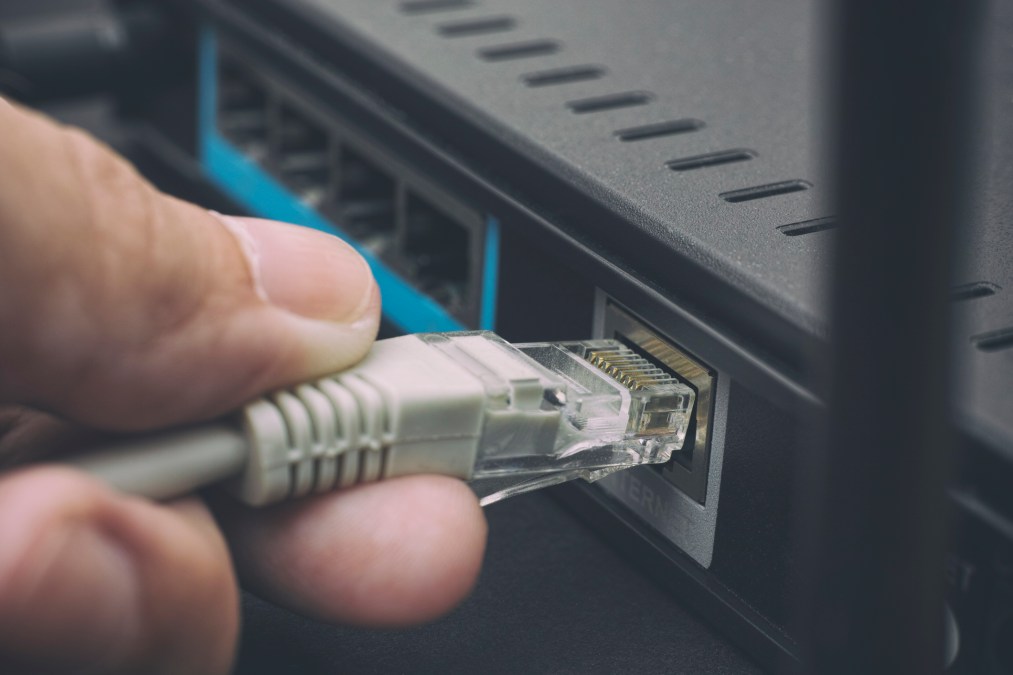 At Illinois College, a private liberal arts school outside Springfield that has about 1,000 students, old concrete walls with thick wooden doors once made wireless connectivity in the dorms a challenge, generating hundreds of support tickets to the school's technology office.
"The dorms were the big focus," Marc Benner, the college's assistant chief information officer, told EdScoop. "We had a lot of access points out in the hallways, and we'd get a lot of complaints about [poor connectivity]. It was to the point where we were hearing students say, 'If I keep my door open to my dorm, I can get better signals.'"
In an era when internet access has become an essential tool to complete coursework, Benner said students staying in the dorms struggled even to access basic websites, let alone video streaming devices or other more bandwidth-intensive services.
To solve the problem, the college's IT department hired a company to conduct a survey of the buildings, in which they investigated signal strength in the dorms and explored options for elevating the signal. After the survey, the contractor told the college it would cost more than $120,000 for upgrades to boost the dorms' Wi-Fi signal.
Instead, Benner decided do the installation himself.
"We decided, 'OK, we have two [physical ethernet] ports in every room. Let's just go into these boxes, cut out the side and use some sticky conduit on the walls and put up some access points in the corners,'" Benner said.
Over the course of summer 2019, Benner and a student worker installed more than 250 new wireless access points in dorms across campus.
"I told my CIO, 'I need to go buy a hammer drill from Home Depot. Let's go get that,'" Benner said. "We just were drilling into the concrete block and adding these things in to the corners of the rooms and running the conduit along. It was kind of great to get out of the office and do something physical like that."
Since the installation, IT support tickets about connectivity have plummeted, Benner said. In addition, the improved internet access has been a boon for students on campus involved in competitive computer gaming.
"We did recently start an esports program. That has been a big thing for us to have those people plug in, because it doesn't matter how good of a system you have, they need that latency," Benner said.
In addition to increased connectivity for students, Benner said the new access points — which are made by Cisco Meraki, a division of the IT giant — can be configured and controlled remotely through a dashboard that connects with the college's Cisco network core. As an added bonus, Benner said the upgrade also brought several new features to network, including mandatory two-factor authentication for all users and a tool to block students from using the school's network to mine cryptocurrency.