ACT acquires open educational resources provider
ACT Inc., which makes the college readiness test, has acquired OpenEd, a leading K-12 open educational resources provider.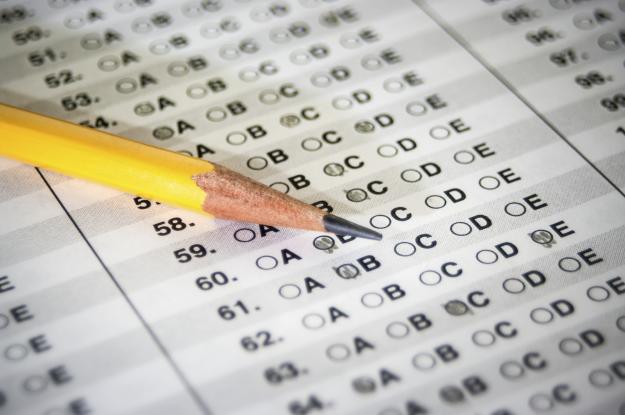 A college readiness test that has been around for more than half a century is turning to new resources to help students.
ACT Inc., which distributes the eponymous test to high school juniors and seniors across the country, has acquired OpenEd, a leading K-12 open educational resources provider. OER, which refers to a mixture of online and print content that teachers can customize for their students, has been gaining traction in K-12 schools and higher education institutions.
The platform offers assessments, homework assignments, videos, games and lesson plans for math, language arts, literacy and next-generation science standards to teachers and schools. OpenEd allows teachers to assign quizzes and homework, and then automatically grades them and recommends videos personalized to each student's weaknesses, according to its website.
"OpenEd has made a substantial contribution to teaching and learning, benefiting students and educators across the nation," ACT Chief Executive Officer Marten Roorda said in a press release. "We believe their resources provide the opportunity to truly transform education. Working together, we can connect assessment results to actionable, personalized instruction for students."
OpenEd will join Pacific Metrics, another ACT subsidiary, in the newly formed ACT Assessment Technologies group. The group will be based in California and led by recently appointed CEO Rich Patz, previously chief measurement officer for ACT.
"We are thrilled to join ACT in the organization's efforts to improve college and career readiness for all students," said Adam Blum of OpenEd. "Our capabilities for aligning and evaluating educational resources will be greatly enhanced by the deep research and content expertise and the insights into college and career readiness that ACT brings to our relationship."
ACT recently announced a new online-only test prep course with Kaplan that offers real-time instruction from teachers for low prices.
Reach the reporter at corinne.lestch@edscoop.com and follow her on Twitter @clestch and @edscoop_news.