Finding the 'recipe' for calculating OER benefits
The Midwest Higher Education Compact released guidance for states on how to calculate student savings and run cost-benefit analysis as more systems consider open educational resources.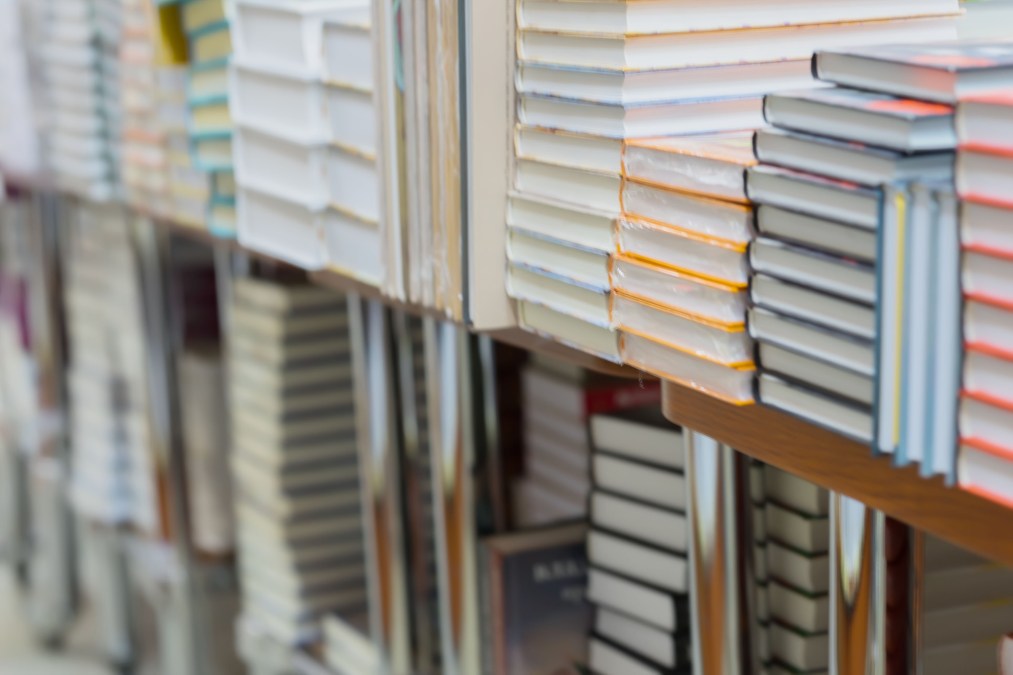 To make it easier for universities and state governments to consider open educational resource programs, a regional consortium for higher-education policy has developed a framework for calculating the returns on investment from those programs.
The Midwestern Higher Education Compact, which covers 12 states, released a report Wednesday analyzing information from OER programs across the country. As universities and policymakers consider funding the development of open educational resources — freely licensed materials that take the place of traditional, expensive textbooks — they have to measure the savings for students against the potential costs of creating and organizing those materials, the organization found.
But those calculations are often done differently, potentially creating confusion when budgets are written.
"The research in this paper shows the field is using the same ingredients to calculate student cost savings but their recipes are different," the report reads.
The report lays out a framework for calculating savings for students, as well as a method for approaching cost-benefit analysis. It recommends that when considering the costs and challenges of OER implementation, universities consider the impacts on specific groups — like students, professors and department chairs — in addition to the institution as a whole. Besides monetary costs, those impacts could include the time needed to pick new materials and redesign lesson plans.
"One of the things you find out is that when it is a grassroots movement, and everyone kind of pops up with their own method, they become invested in those, so it takes a little bit of time to bring them together," Jenny Parks, the compact's vice president of policy and research, told EdScoop.
Developing OER programs can require a significant amount of research, but the report is designed to help skip some steps, said Katie Zaback, a former policy director at the Colorado Department of Higher Education and a consultant on the report. Along with a growing body of research on OER programs, there's also a growing library of materials which could factor in, Zaback said.
"[We need to] talk about the nuance in OER costs and the fact that any kind of course development is going to require some level of costs, or any adoption of new course material is going to require some level of costs," she said. "Just kind of recognizing that that is needs to be part of the consideration — what the status quo would have been without the OER — is really important."