Midwestern higher education group selects Dell as data center provider
Dell will offer data center modernization and virtualization technologies to schools and universities seeking bulk discounts on IT modernization projects.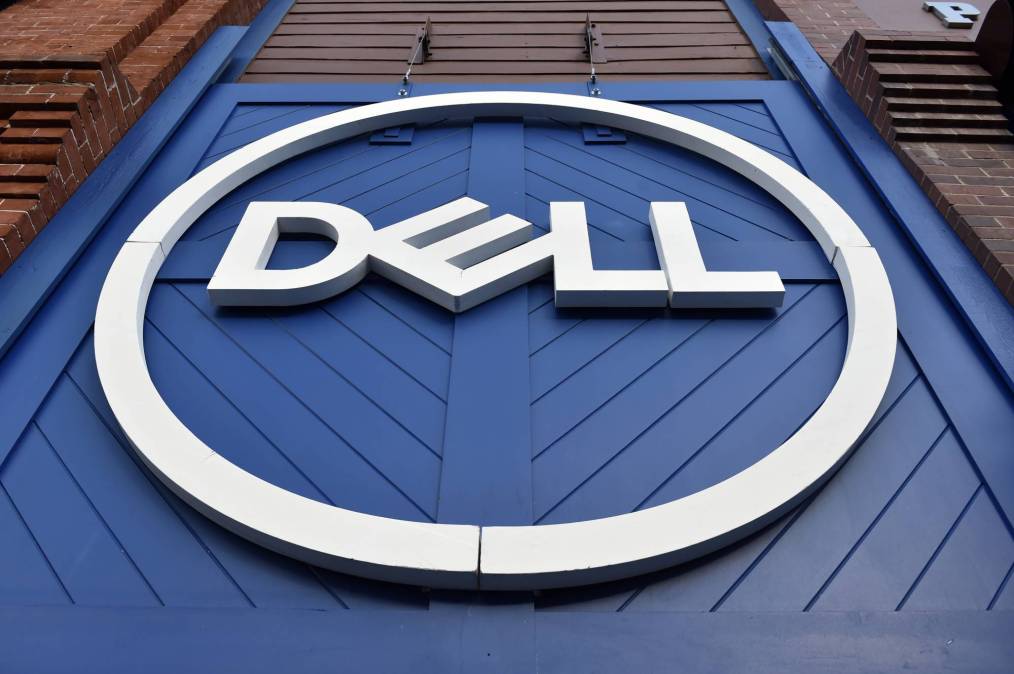 The Midwestern Higher Education Compact, a group of learning institutions that collaborate on common problems, this week announced it's selected Dell as its provider for data center modernization and virtualization technologies. The group said its members — which include "higher education system leaders, state policymakers, legislators, and institutional leaders," according to its website — will gain access to a selection of discounted services and support through the new deal.
The compact's procurement documents show it intend to provide its members with lower prices on hardware, software and training for data storage systems than they would be able to negotiate individually, "with additional discounts often available for special or large order purchases." The agreement runs through February 2024.
The deal comes as many higher education institutions modernize their data storage, often adopting cloud-based services to support workers and students who moved off campus during the coronavirus pandemic. In a recent survey by the cloud provider Ellucian, about 97% of higher education leaders said cloud services were either very or somewhat valuable during the pandemic.
Nathan Sorensen, the compact's director of government contracts, said before settling on Dell, representatives from each of its 12 member states met to discuss requirements.
"Virtualization software solutions play a variety of roles in the data center modernization by seeking innovative and cost-effective solutions to assist institutions in their transition to an agile operation delivering anytime, anywhere, any device solutions through a secure data center and network," the group's requirements document states. "Data center modernization and consolidation projects offer the opportunity for achieving both operational efficiencies and savings in server, storage, and network infrastructures."
The Midwestern Higher Education Compact is one of four such groups throughout the country — there's also the New England Board of Education, the Southern Regional Education Board and the Western Interstate Commission for Higher Education. Members of these compacts, totaling 47 states, all have access to the master agreement with Dell.
Dell is the main provider in the agreement, but services from VMware, the group's previous main provider, and Boomi will also be part of the package.
"Institutions of all sizes are seeing a shift in the balance of IT infrastructure spending from capital to operational expenditures with our data centers blended between on-premise equipment and the cloud," Aric Kirkland, Eastern Michigan University's interim director of enterprise support, said in a press release. "Having vendors that can provide total solutions, managing and providing training, support, maintenance, and professional services to our campuses is crucial."
Beyond cost savings, the deal might also support organizations' efforts to shore up their cybersecurity, as complex and heterogeneous computing environments can allow "the chances for error multiply," one city government official pointed out during a recent online event.