Deloitte boosts higher ed data business with Entigence acquisition
Deloitte executives said Entigence's technology can help universities improve their use of data analytics, enabling quicker, more-informed decisions.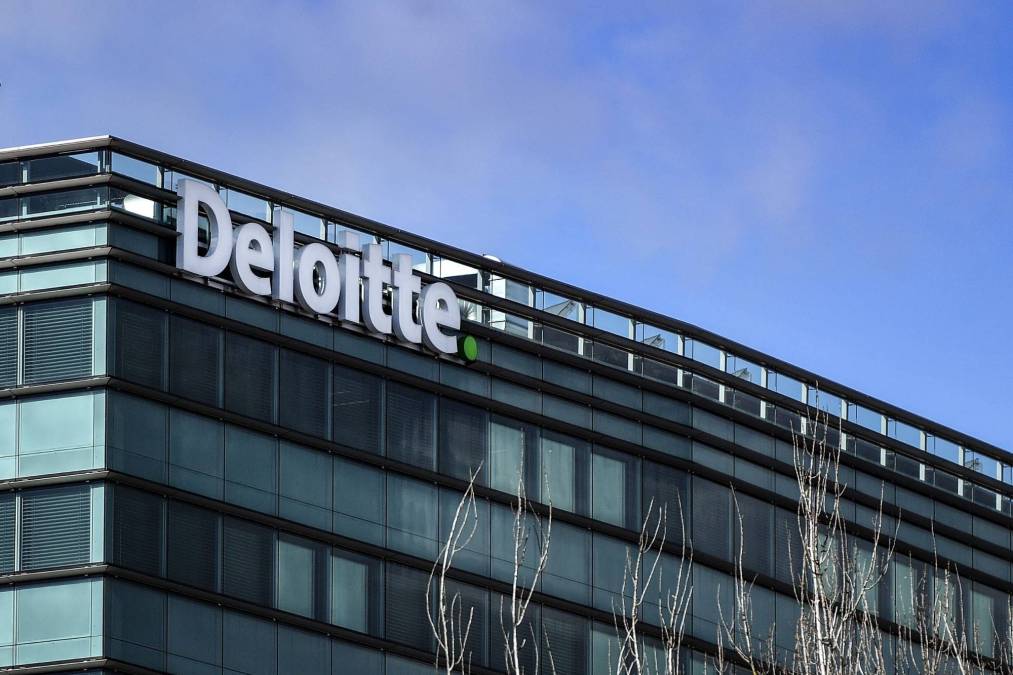 Deloitte this week announced it purchased company assets to expand its services for higher education institutions looking to update administrative systems or accommodate modern analytics.
Deloitte acquired technology and personnel from Entigence, a Virginia technology firm with public sector and higher education customers. The deal comes as many colleges and universities look to improve analytics and make more-informed decisions in the face of shrinking enrollment and budgets, Deloitte executive Roy Mathew told EdScoop.
The acquisitions include analytics software and modeling tools, but also platforms such as Lyterati, an app to track publications, research accomplishments and tenure track milestones. By pulling all that information into one place, Lyterati allows higher education leaders to more easily see an overview of research and faculty performance and make informed decisions about promotions and tenure, Mathew said.
"From a technology perspective, [colleges and universities] have been running on legacy systems, ranging from spreadsheets to siloed databases to systems that were developed 20 years ago, that met the needs of 20 years ago," he said.
Entigence claims more than 50 higher education institutions use its data management software. Deloitte helps higher education institutions transition to modern data storage and analytics platforms. It starts by establishing what Mathew calls a "data dictionary," an approach designed to get institutional leaders across the institution using common data sets.
Mathew said the coronavirus pandemic prompted universities to "pivot really quickly." He used the example of planning a hybrid return-to-campus in the light of the COVID-19 delta variant, where university leaders need to analyze staffing across departments.
The software can analyze which employees worked on-site full time and the departments they work for, Mathew said.
About 40% of respondents in a recent Salesforce report said their institutions are prioritizing data analytics software. Software providers like Deloitte, Ellucian and Element451 are incorporating artificial intelligence to scan through data and help institutions understand their operations. These include how tweaks to staffing would affect class schedules or campus advising, where analytics can help flag students who might need more support.