Pearson's e-textbook service approaches 5 million users
Pearson+ reached 4.8 million registered users and 600,000 paid subscribers last year. The company plans to add more content to the service.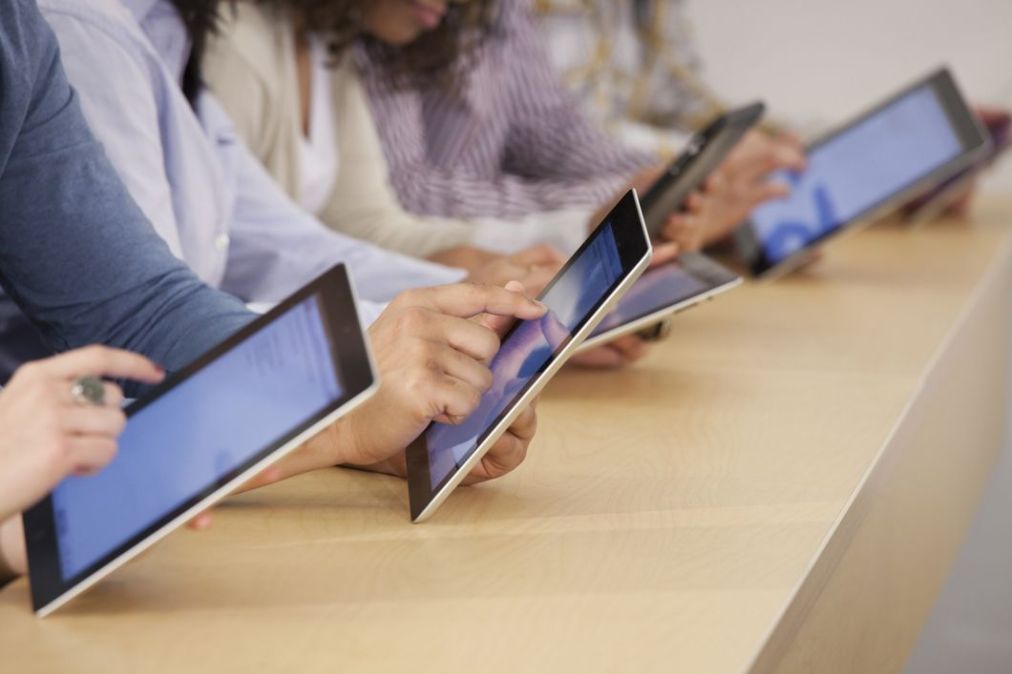 The education publisher Pearson on Thursday reported that its textbook subscription service, Pearson+, last year reached 600,000 paid subscribers and 4.8 million registered users.
Pearson's 2022 annual report, published on Thursday, indicates the publisher plans to keep expanding the educational materials available through the Pearson+ service, which launched in July 2021.
Pearson+ uses a direct-to-consumer model that costs college students $14.99 a month for access to more than 1,500 e-textbooks and other study materials. The publisher plans this year to integrate Pearson+ into its inclusive access deals, in which students are automatically billed for course materials by their institutions.
Pearson+ will be integrated into inclusive access deals with "roughly a third of our schools this fall," Tom ap Simon, Pearson's president of higher education and virtual learning, said during an investor call this month.
Ap Simon said the publisher also plans to add more video content to Pearson+ to help "widen our total addressable market and helps us with secondary market recapture."
The future of Pearson's online program management business, meanwhile, looks uncertain. A decade-long OPM deal with Arizona State University is set to end in June 2023, and the company's OPM business is currently undergoing a strategic review.