Pearson+ claims 2 million registered users since launch in July
Data from the textbook subscription service will help Pearson better design digital learning experiences, the company's CEO said in an investor presentation.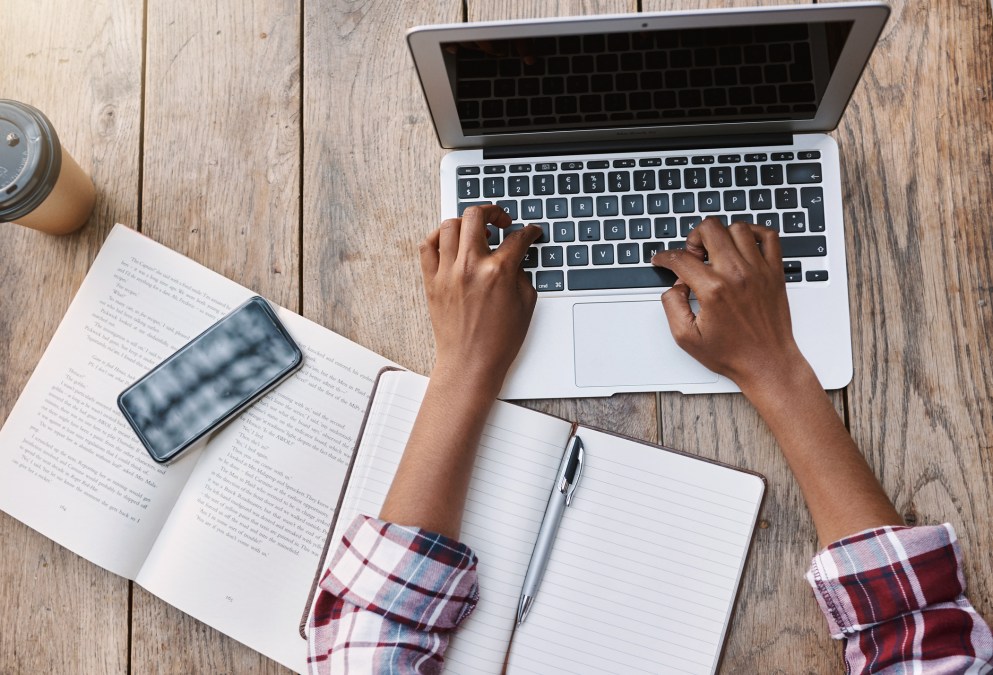 Textbook company Pearson reported its textbook subscription service, Pearson+, has drawn 2 million registered users since its July launch, according to an investor presentation last Friday.
About 100,000 people pay for the service, which charges a $14.99 a month for unlimited digital textbooks or $9.99 for access to one textbook, CEO Andy Bird said in the presentation. The rest of the registered users access Pearson+ as part of other Pearson products. The direct-to-consumer strategy is contributing only a small amount to revenue "at this stage," Bird said, but Pearson is optimistic that Pearson+ will continue to attract users through new features and publicity.
Pearson also plans to use student user data as a foundation for Pearson's online learning strategy, like user data showing students logging in through browsers on laptops for more screen space, he said.
"The amount of data at scale and insight that we will get about a learner's journey will be very informative," Bird said. "In many ways, we kind of get a first look."
Pearson launched the Pearson+ app in a competitive market that includes textbook rental company Chegg and subscription service Cengage.
The company is also looking to grow its online platform management partnerships in which Pearson runs a school's virtual learning services. Business intelligence company HolonIQ found more than 300 new public-private online platform management partnerships formed in 2020, and estimated the market would grow by 19% in the next five years. Bird said Pearson is not likely to compete directly with online course providers like 2U and Coursera, but will focus on "quality over quantity" with in its relationships with institutions to build out more comprehensive services, Bird said.
The company also recently acquired a workforce AI and analytics company, Faethm, looking to build its workforce skills offerings, according to the presentation. Bird said that acquisition will help Pearson shape its skills trainings using data.
"[The acquisition] answers one of the key questions we have heard from employers when we have been going to market over the past several months, which is, 'We have a large learning budget. We spend it by traditional means and we are not sure that we are getting the best return on our investment because we are treating every employee in a similar way,'" he said. "What Faethm does is really dive down to understand the learning needs of Katherine, as an individual. Then we can utilize some of the assets we have in the rest of our company to start to provide the learning materials that suit Katherine's particular learning needs. That has been very well received by the employers."