Textbook publisher Pearson sues Chegg for copyright infringement
The publisher claims Chegg is profiting from verbatim answers copied from its textbooks.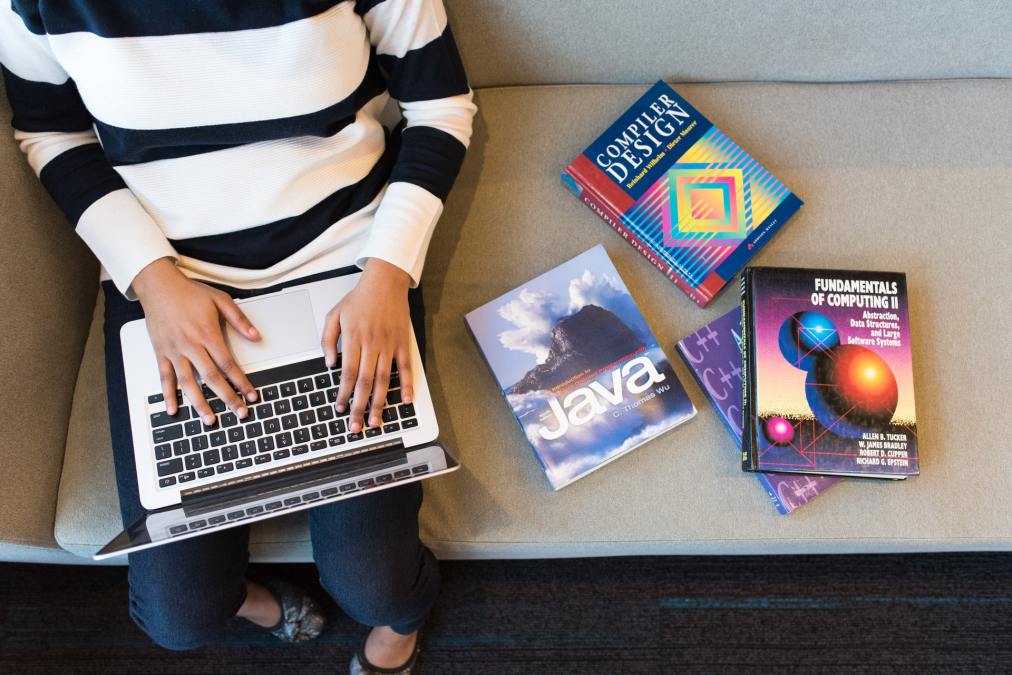 The British-owned publisher and education services firm Pearson on Monday filed a copyright lawsuit against the textbook rental and "homework help" service Chegg, alleging the company is selling answers to question sets in its textbooks.
The suit, filed in New Jersey, claims that Chegg — which offers a $14.95 monthly subscription service that allows students to access answers to questions found in more than 9,000 textbooks, many of which are published by Pearson — is in violation of Pearson's "exclusive rights as a copyright holder," because the company is using Pearson's content to turn a profit.
In some cases, the lawsuit reads, answers that Chegg provides through its subscription service "simply copy and repeat Pearson's end-of-chapter questions, or other copyrighted Pearson content, verbatim." The suit also claims that Chegg made the majority of its $644 million in total revenue in 2020 from its subscription service, which rose in subscribers by 67% to 6.6 million users in 2020.
"If, when, and how Pearson provides answer sets to its textbook questions is a right owned by Pearson that Chegg usurped for itself," the lawsuit reads.
Pearson and Chegg have done business with each other, the lawsuit acknowledges, but as of July, they're also competitors in the textbook subscription service market. On July 30, Pearson announced it would begin selling a subscription service that includes more than 1,500 of its own digital textbooks, similar to a subscription service from Chegg that lets students rent online textbooks. The lawsuit doesn't mention Pearson's new subscription service.
Pearson is seeking unspecified damages in the lawsuit, as well as an order requiring Chegg to "deliver up for destruction all products, packaging, labels, literature, advertising, and other material made or used in violation of Pearson's copyrights."