Advocates conflicted as Connecticut lawmakers pass K-12 computer science bill
A bill now awaiting Gov. Ned Lamont's signature could improve access to computer science education but also strain already-limited teaching resources.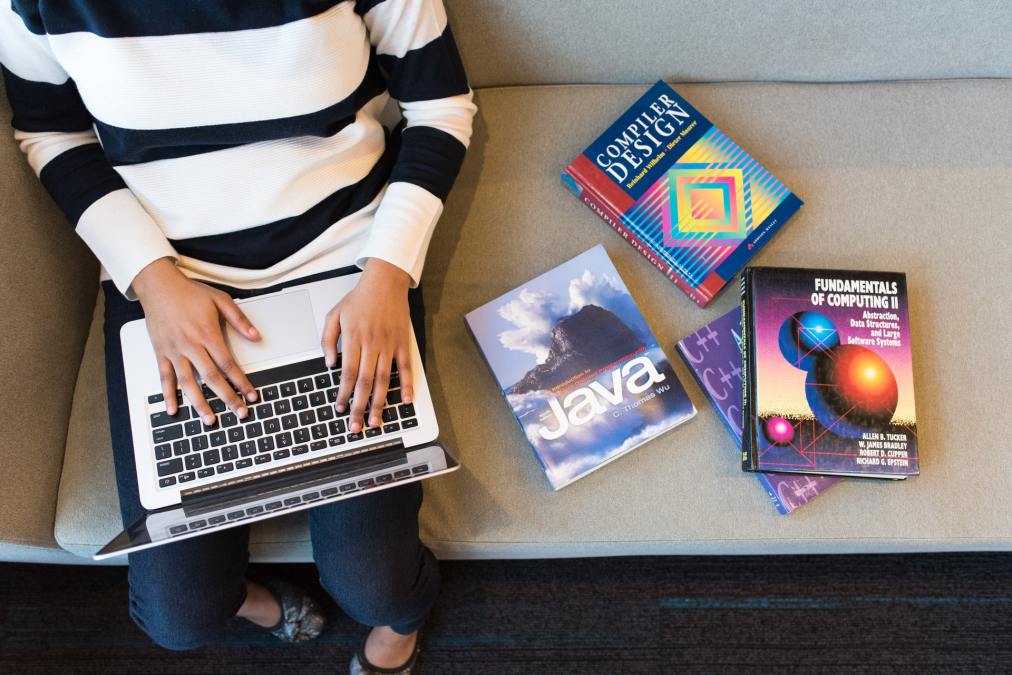 The Connecticut legislature has advanced a bill to make computer science curriculum a requirement in the state's public schools. The legislation passed both the state's House and Senate with bipartisan support before moving to the desk of Democratic Gov. Ned Lamont on Wednesday, where it awaits final approval.
"I am incredibly proud of this legislation and grateful for each of my colleagues that helped to make this possible," Sen. James Maroney, a Democrat, said on the Senate floor. "As our economy continues to evolve, we must ensure that students are properly prepared for careers in an ever-changing workforce, which is being led by advancements in computer science and coding."
In addition to promoting computer science curriculum in Connecticut's schools, the bill would also require the state to incorporate coding training into teacher-preparation programs and develop a computer science certification program.
Although the legislation has received praise from many educators, lawmakers and stakeholders, there have been some concerns raised over the instructional burden that adding computer science to the required K-12 curriculum would put on teachers.
In a public comment, the Connecticut Department of Education said the professional-development requirements could be an obstacle for many educators.
"[The Connecticut Department of Education] doesn't support required training for teachers out of a concern that educators would be too burdened by additional training requirements," the department's statement reads.
Additionally, several organizations — including Code.org, the Computer Science Teachers Association, College Board, and Microsoft — have said that to make this bill effective, the state should consider allocating funding to support teacher training.
"Schools and teachers cannot be expected to shoulder the costs of professional development," said Ralph Morelli, a former Trinity University computer science professor. "If we truly want to make CS education available to all Connecticut students, funding to support professional development is absolutely crucial," he said.
However, Morelli said he supports the bill because he believes it will provide greater access to computer science education across the state.
If Lamont signs or does not veto the bill before June 20 it will become law.