AI helps institutions strengthen cybersecurity posture, U. Wisconsin CISO says
AI and ML are being used by adversaries to improve their attacks, but institutions can leverage the same tools to keep their networks safe.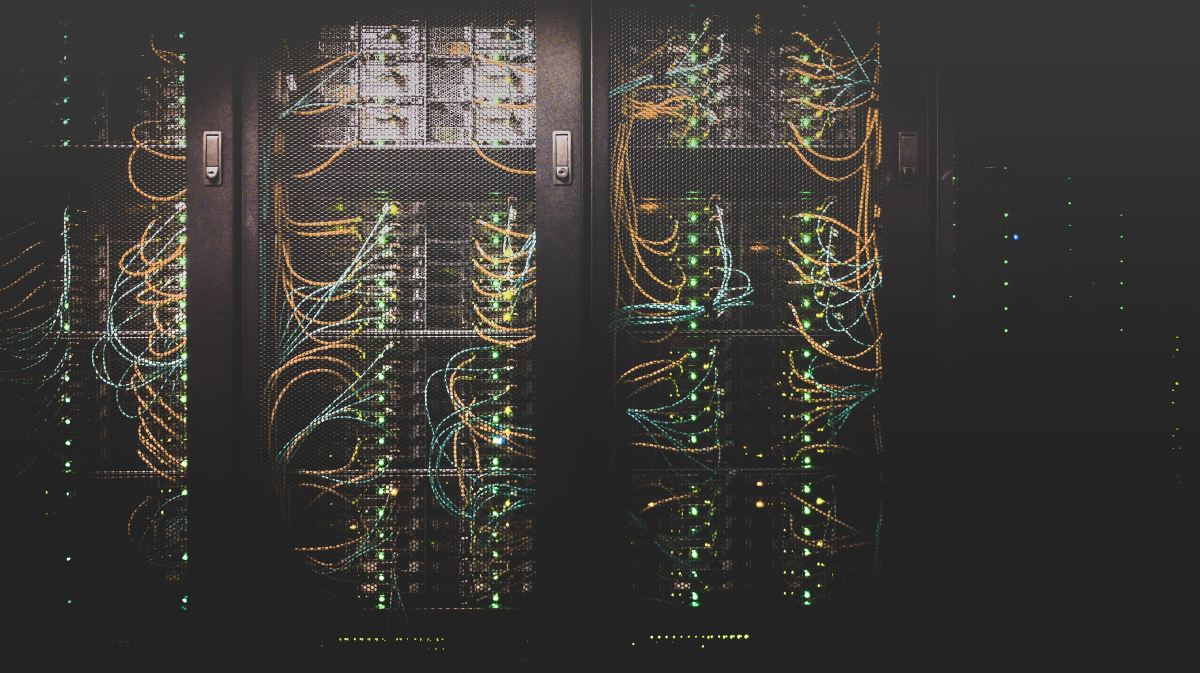 Using technology like artificial intelligence and machine learning is essential to being able to protect organizations against malicious actors, who are becoming better and faster at outsmarting their targets, cybersecurity experts said during an online event Thursday.
"The criminals that are out there, they're also using AI and ML to advance their ability to create malware," Bob Turner, chief information security officer at the University of Wisconsin, Madison, said during Fortinet's Security Transformation Summit. But by implementing AI and ML tools, institutions can situate themselves to better respond to incoming attacks, and gain key insights into where the next targets may be, he said.
Malicious cyber activity is a threat to all sectors, but education in particular has seen an increase in the number of incidents involving threats like ransomware. According to Verizon's 2020 Data Breach Investigations Report, U.S. educational institutions endured 819 cyberattacks last year, 665 of which involved ransomware.
At Wisconsin, Turner said he and his team track roughly 70,000 events on the school's network per second in order to prevent and respond to cyberattacks. He said that's where AI and ML tools come in, to help IT security staff monitor what's happening on their network and analyze the data coming in.
"You just need a lot of compute power to understand that," Turner said. "And those are great opportunities for employees to use AI and ML in our environment, making sure that the hundreds of thousands of things that go on on our network are captured on a regular basis and also that we've understand them."
That insight can in turn be used to drive decision making for changing and updating network protections to decrease the amount of malicious activity that makes its way into the network, he said.