ASU's winter 'Innovation Quarter' courses range from serious to baking
The university will offer nearly 200 learning sessions over the winter break — from resume building to Christmas baking — to anyone interested in expanding their knowledge.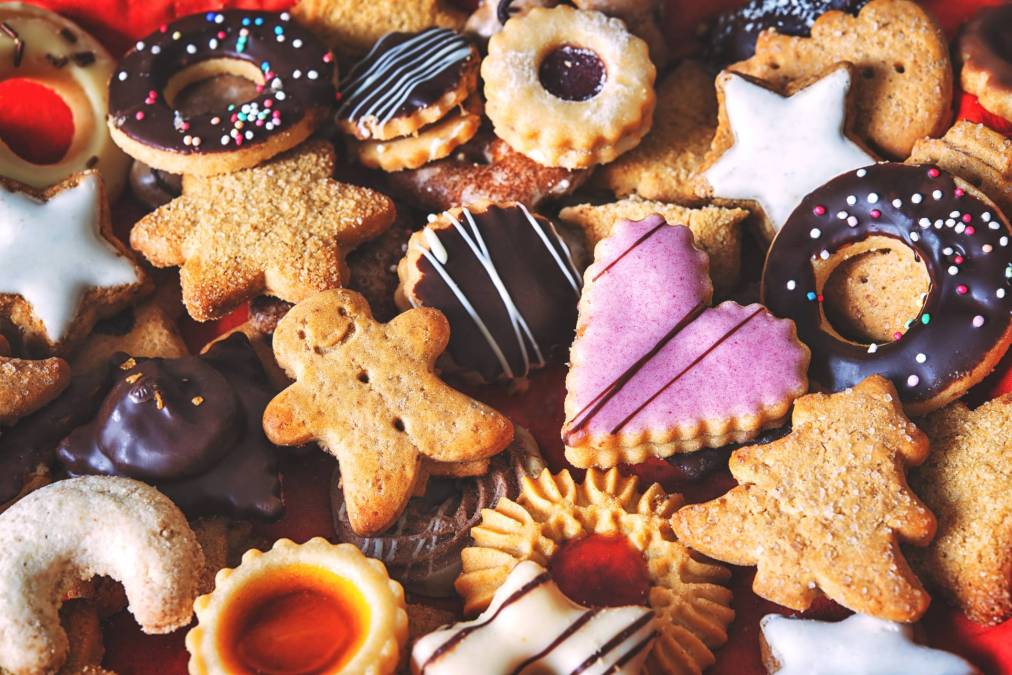 Arizona State University will offer free online classes to students, professors and the public over its winter break, which begins next week.
The virtual programming, which will make up ASU's "Innovation Quarter," aims to keep students engaged over the holidays with courses on social justice, resume building and cookie decorating. In addition to providing additional online education opportunities, the university is also using the program as a marketing tool to showcase the university to the general public.
"This is an opportunity for prospective families to dip a toe into ASU's innovative waters," Natalie Goebig, associate director for enrollment services communications at ASU, said in a press release. "They can experience for themselves what ASU has to offer when it comes to innovation."
The catalog of classes includes nearly 200 activities, which range from single, 15-minute sessions to courses taking place over weeks. The programs will run from Dec. 14 to Jan. 8, and while some sessions will be delivered live over Zoom, many will remain accessible online for people to go back and view on their own time.
Other classes available include graduate school preparation, media literacy and cultural intelligence, while some tap into urgent global issues, like water sustainability and vaccine development. Other sessions, like a Christmas bake-a-long, are just for fun, according to the university. There's to be a virtual campout with NASA in which participants will be presented with information about space exploration and participate in a guided star gaze. There's also a design challenge to come up with new special effects that ASU's mascot, Sparky the Sun Devil, can use during events. And there's a session on how to talk about race and avoid common pitfalls.
The majority of activities are open to anyone, but some are reserved for specific audiences, like a workshop that will teach professors how to use gamification in their classes and a weeklong coding bootcamp for K-12 students.