Augusta, Ga., colleges join forces on cybersecurity degrees
The leaders of Augusta University and Augusta Technical College announced a new partnership to develop students pursuing IT security degrees.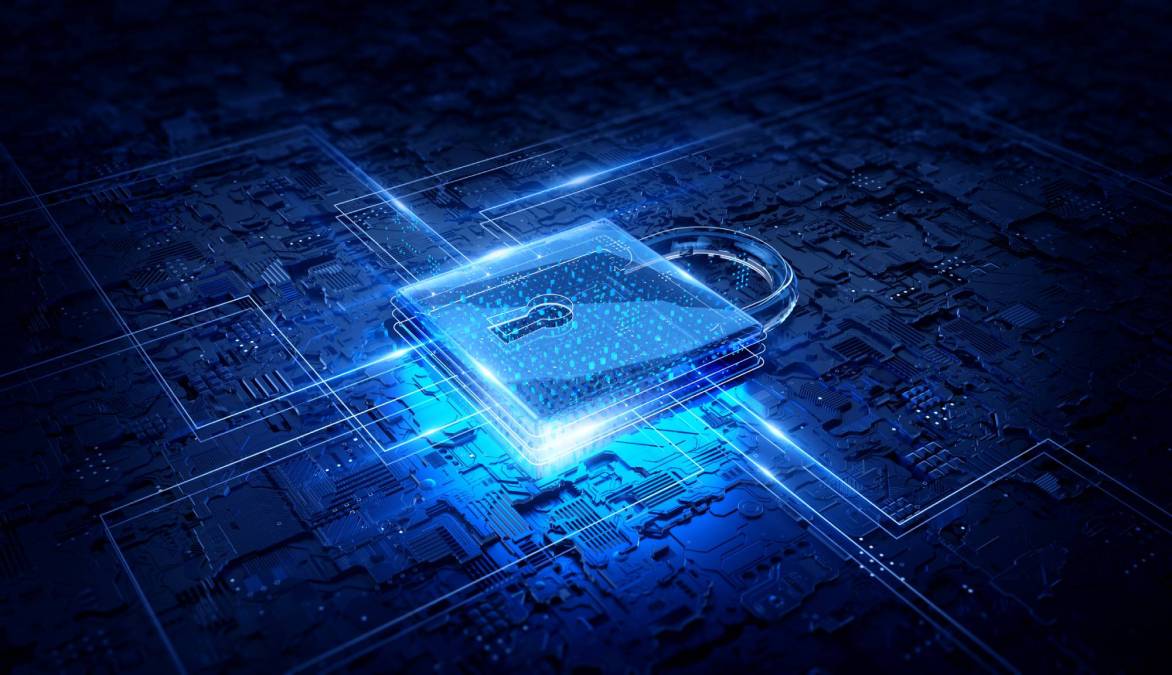 Two colleges in Augusta, Georgia, are pooling their resources to make it easier for students pursuing degrees in cybersecurity to transfer credits from one to the other.
Augusta University, one of the state university system's four major research institutions, and Augusta Technical College, a nearby two-year school, announced the agreement Monday, with leaders of both schools saying the arrangement will help accelerate the training of future cybersecurity professionals.
"Cooperation between institutions of higher education is imperative as we prepare the students of today to become the workforce of tomorrow," Augusta University President Brooks Keel said in a press release.
Under the terms of the Cybersecurity to Information Technology Pathway, as the agreement is called, Augusta Technical College students working on an associate's degree in cybersecurity will be able to apply credits earned in that program toward a bachelor's degree in one of Augusta University's information technology tracks.
Augusta University has since 2018 offered three degrees specializing in IT security — cybersecurity, cybersecurity engineering and cyber-operations — which were believed to be some of the first such programs offered by a research university.
Keel and Jermaine Whirl, the president of Augusta Technical College, announced the new collaboration at the Georgia Cyber Center, a sprawling campus in downtown Augusta that houses classrooms, research facilities, law enforcement bureaus and a "Star Wars"-themed outpost of the Pentagon's Defense Digital Service. Both schools have taught courses at the center since its 2018 opening.
Along with transferring credits from two-year to four-year programs, students at both schools will also increased access to shared resources for academic advising, cybersecurity challenge exercises and internship and job placement.