Colorado State University Global launches online bachelor's degree in cybersecurity
The new, fully online program aims to prepare students for emerging job opportunities in cybersecurity.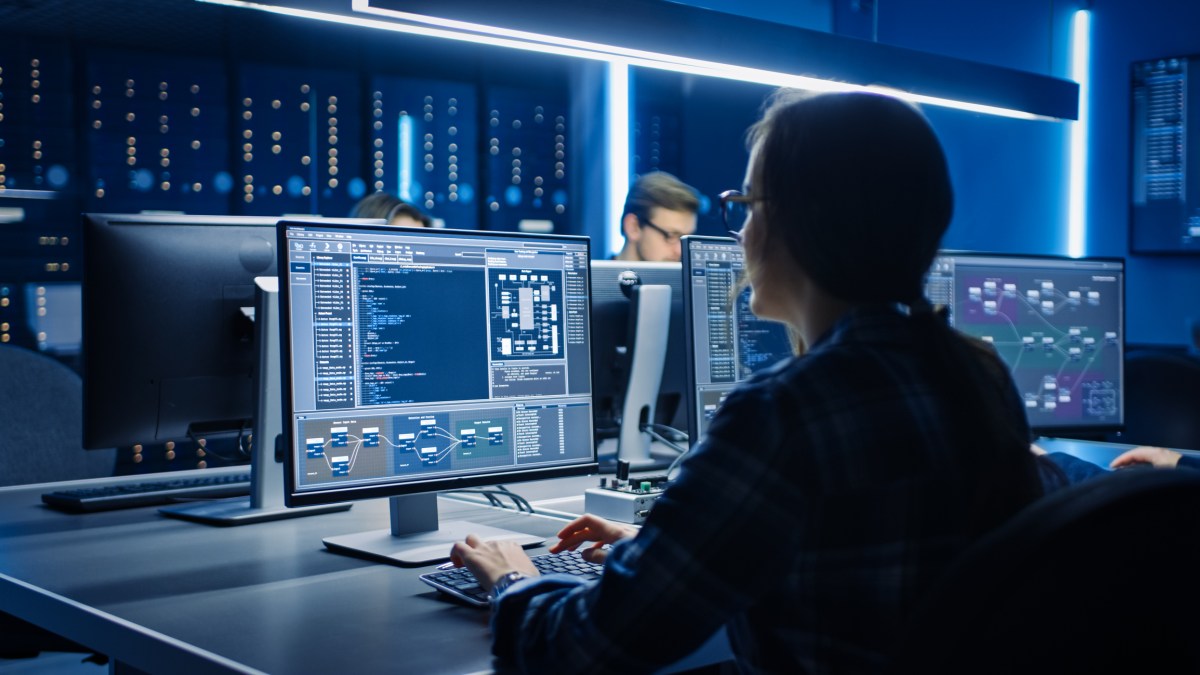 Colorado State University Global on Thursday announced a fully online bachelors degree in cybersecurity to prepare students for a growing number of career opportunities in technology.
Cybersecurity has emerged as one of the fastest growing areas of IT, according to the U.S. Bureau of Labor Statistics, which predicts the job market for information security analysts will grow 32% over the next 10 years.
The program will teach students how to protect data and information from cyber threats, differentiate between various security models, evaluate network vulnerabilities and understand legal and ethical issues around information security.
"Students in this program will be able to pursue careers in network security, cybersecurity management, cybersecurity forensic analysis, and cybersecurity operations," Manish Patel, program manager for the information technology and security programs at CSU Global, said in a press release. "This program provides the key knowledge and skills for students to recognize, prevent, and prepare for cyberattacks of the future, no matter than previous technical experience or background."
According to the university's announcement, the program is designed to give students the types of skills that employers are most looking for in cybersecurity professionals. The program's curriculum is also aligned with many of the in-demand professional certification exams sought by employers, in areas like cloud security, encryption and systems security.