After ransomware, Austin Peay moves ahead with finals
After recovering from a recent ransomware attack, Austin Peay State University is moving ahead with finals, but some students are unhappy.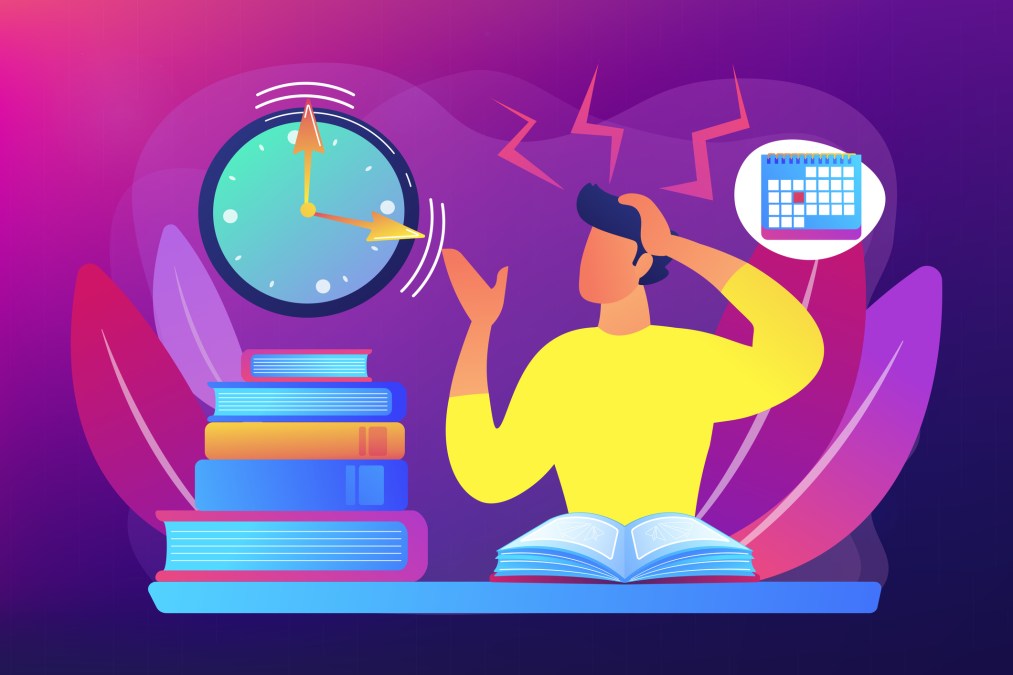 Austin Peay State University is moving ahead with finals this week following a ransomware attack that disrupted campus operations and locked out students from email.
It's a decision some students disagree with, with more than 1,300 people signing an online petition asking leaders to reconsider.
Exams were canceled on Friday because the Clarksville, Tennessee, school is still recovering from the attack. Students were unable to access email on Friday, according to the school's social media accounts, with APSU and campus police posting updates online. Campus computers were unavailable and instructors and staff weren't allowed to use their university computers yet.
As of Monday, many of these operations are back online. Systems are still being restored, but instructors can use their computers again and users on campus can access the campus network.
"Canceling exams would create new sources of confusion and stress for many students and faculty which is why it's important to get things back to normal," Austin Peay President Mike Licardi wrote in a statement on the APSU website.
Final exams from last Friday aren't being moved, with instructors instead finalizing grades based on coursework. The petition, posted on Change.org, claims being cut off from campus services and key online programs left students unprepared for finals.
"Only canceling one day of exams disproportionally impacts students with exams next week," the petition reads. "We recognize the complexity in this level of decision making, but urge University officials to consider the impacts this may have."
The university has not clarified the source of the attack or whether a ransom was paid to attackers. APSU and police warned users to watch out for phishing attempts following the attack in a most recent update.
Ransomware attacks often cause major issues with campus operations. Universities often cancel classes in the wake of breaches, as IT teams and police investigate and cut off connections to important systems to limit the scope of attacks. Kellogg Community College in Battle Creek, Michigan, announced Sunday it's closing its campuses "until further notice" following a ransomware attack. Albuquerque Public Schools canceled classes for more than 75,000 students following a cyberattack earlier this year.
Attackers also seem to be timing their attacks around important deadlines — like final exams — to make access to systems more valuable. At Lincoln College in Illinois, a ransomware attack late last year led to enrollment and application systems and data being unavailable for months.