UMass Lowell cancels classes due to possible cyberattack
The school has lost several days of classes due to a cyber incident that's still under investigation.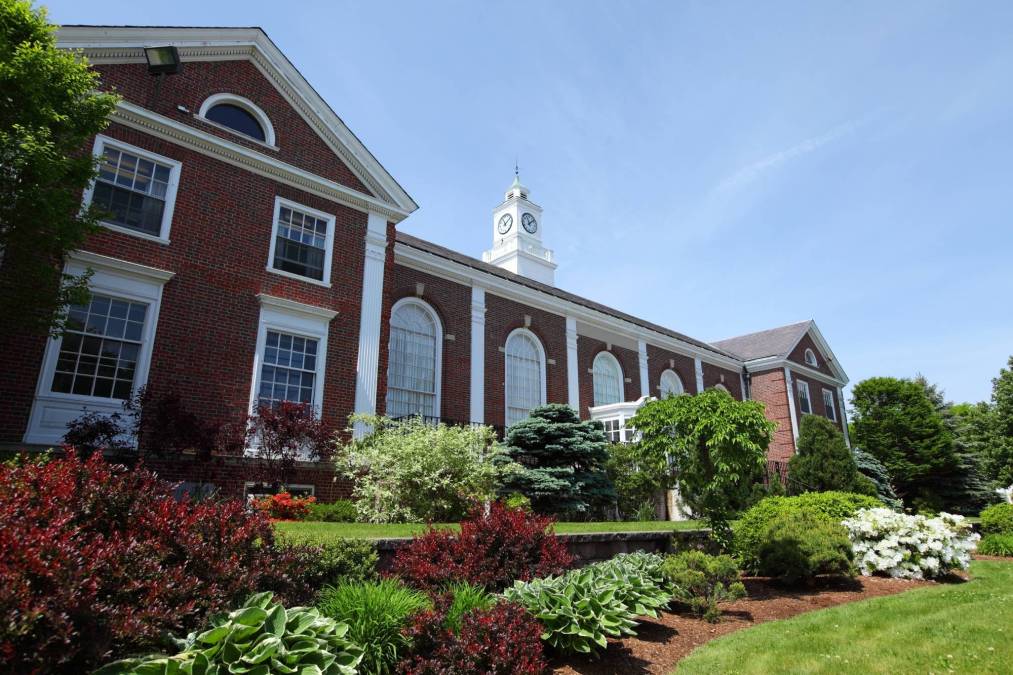 The University of Massachusetts Lowell will not hold classes for the rest of the week because of a possible cybersecurity breach, according to a post on the university's website.
The campus first closed due to outages on Tuesday, with classes canceled both in person and online. The university is working with a forensics firm on determining issues and is still in control of its IT infrastructure, with some employees being able to access off-campus systems like email, according to the post. Thursday classes are canceled and Friday the university is closed to observe the Juneteenth holiday.
The university's website notes the "majority" of systems are affected, including software for class registration and housing.
"The university is prioritizing the restoration of core academic systems and databases, including Blackboard and Zoom," the post reads. "Although access to some university systems remains sporadic, many employees have maintained off-campus access to e-mail and other systems. Managers should continue to work with employees to ensure university work that can be completed continues."
A university spokesperson said the incident did not involve ransomware, The Boston Globe reported.
Cybersecurity incidents are on the rise in higher education. On June 3, Des Moines Area Community College in Iowa experienced outages due to a ransomware attack that cancelled classes for several days. While online classes were planned to resume on Tuesday, the restart date was later moved to Thursday.