Barnes & Noble Education, Instructure form new partnership
A leading operator of campus bookstores and a top software-as-a-service technology company have teamed up to provide student data analytics.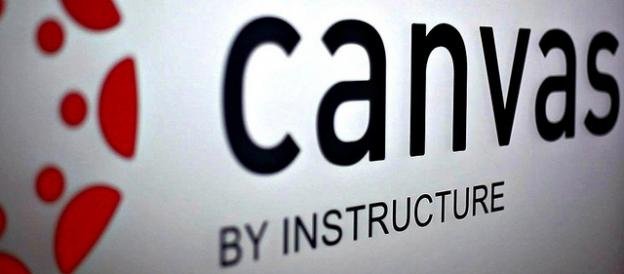 Barnes & Noble Education announced on Tuesday its partnership with a top technology company.
One of the leading operators of bookstores on college campuses in the U.S. has partnered with Instructure, the tech company that created Canvas, a learning management system typically used by higher education institutions.
The two have teamed up to combine BNED LoudCloud's LoudSight, an analytics system, with Canvas. The goal is for colleges and universities to use Canvas more effectively and improve student outcomes and retention rates using analytics data.
"Canvas has gained tremendous traction in the market over the past few years and we have seen first-hand, on numerous campuses across the country, the positive impact its system has had for both students and advisors," Kanuj Malhotra, chief operating officer of digital education at Barnes & Noble Education, said in a press release.
"Canvas' open-source model enables a seamless integration with LoudSight, our learning analytics solution, and our ability to provide real-time insights throughout a student's journey will be invaluable to our mission of driving student success," he added.
Officials at Instructure are also excited about the partnership, saying Barnes & Noble Education LoudCloud is the right vehicle to improve student retention and outcomes by tracking student engagement and performance.
"We are excited to partner with a company that shares our commitment to delivering innovative technology," said Melissa Loble, vice president of Platform and Partnerships at Instructure. "We are confident that, together, we will provide more efficient and effective solutions for the crucial challenges that higher education institutions face."
Reach the reporter at darlene.aderoju@edscoop.com and follow her on Twitter @buuukky and @edscoop_news.