Instructure eases accessibility compliance for Canvas users with new tool
The Accessibility Checker identifies errors in online content created in Canvas and offers suggestions for correcting it.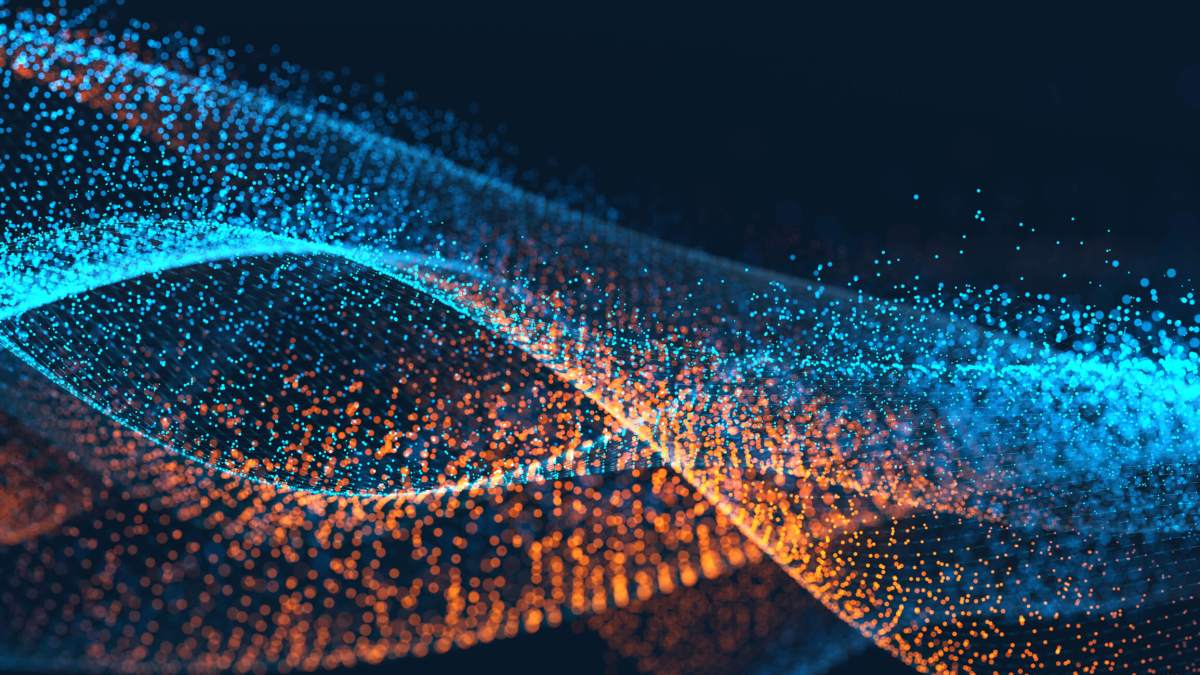 Canvas, the popular learning management system from Instructure, has added a new accessibility function that will automatically flag and fix online content that presents challenges for students with disabilities.
The Accessibility Checker is now available to the 3,000 universities, school districts and global institutions that use Canvas. It aims to reduce the burden on anyone creating content in the learning management system by identifying and correcting common accessibility issues — "saving time, granting peace of mind and providing a better experience for all students," the technology company said in its announcement, which was made in conjunction with the annual gathering of higher ed technology leaders at EDUCAUSE.
The enhancement — which will come at no additional cost to Canvas users and customers — was inspired by a similar accessibility tool developed and implemented at the University of Central Florida (UCF), according to Jared Stein, vice president of product strategy for higher education at Instructure, who sat down with EdScoop at EDUCAUSE.
UCF created the Universal Design Online Content Inspection Tool (UDOIT) with a grant from Instructure, as part of a program Instructure launched in 2013 to encourage higher ed institutions to come up with innovative ideas. UCF pitched UDOIT and ultimately won a $10,000 grant to build it in Canvas.
Much like the Accessibility Checker, UDOIT scans online courses, then generates a report and explains how to correct accessibility issues spotted in the online content, focusing on areas such as announcements, assignments, discussions and syllabus.
Stein said the Accessibility Checker was built expressly for Canvas users to assess web-based content. It readily identifies content that fails to meet commonly accepted standards for accessibility. And greater accessibility, in turn, leads to greater engagement, he said.
"If Canvas can increase student engagement, that drives student success," he said.
The new accessibility function is an effort by Instructure to show its commitment to teaching and learning for all students, including those with disabilities, company officials said.
"The Accessibility Checker is useful for everyone involved in education," they said in the announcement. "For instructors, the tool provides an easy way to check and correct common accessibility issues and teaches them how to avoid these problems in the future. Administrators have peace of mind knowing Canvas users are creating accessible content and have the opportunity to engage the campus community in training and dialogue around accessibility. Students are able to ensure that all classmates can understand and engage in class communication and interaction."
Additionally, Instructure will start using automatic video captioning. Its video platform has partnered with Speechmatics, a technology company that specializes in speech-to-text transcriptions, to add captions to all video content.