Bill to combat cyberattacks in higher ed passes House
The National Cybersecurity Preparedness Consortium Act passed late Monday by an overwhelming majority, 394-3.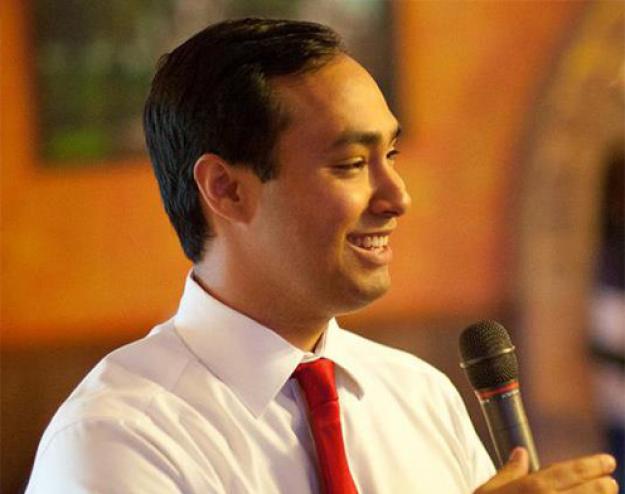 Colleges will have access to Department of Homeland Security resources to combat cyberattacks and address cybersecurity risks thanks to a new bill.
The National Cybersecurity Preparedness Consortium Act, which passed Monday in the House by an overwhelming majority, authorizes DHS to provide training, develop and update curriculum and provide technical assistance to nonprofits – including universities – to tackle cybersecurity issues and threats.
The bill was sponsored by Rep. Joaquin Castro (D-Texas), who was inspired by the University of Texas at San Antonio's involvement in the National Cybersecurity Preparedness Consortium, which aims to close security loopholes.
"Communities across our nation can benefit from San Antonio's cutting-edge cybersecurity work," Castro said in a statement. "This bill allows the Department of Homeland Security to collaborate with experts outside of the government to improve state and local cyber preparedness. It's critical that localities understand the impact cyber attacks could have on their ability to function, and are prepared to prevent, detect, respond to, and recover from harmful cyber incidents."
Along with conducting training for state and local governments, infrastructure owners and operators and private industry, the bill also requires DHS to do outreach to historically black colleges and universities and other institutions that serve minorities.
Reach the reporter at corinne.lestch@edscoop.com and follow her on Twitter @clestch and @edscoop_news.