Brown U. cuts off data center after detecting 'cybersecurity threat'
The institution's CIO asked all on-campus faculty and staff to stop using Windows-based computers.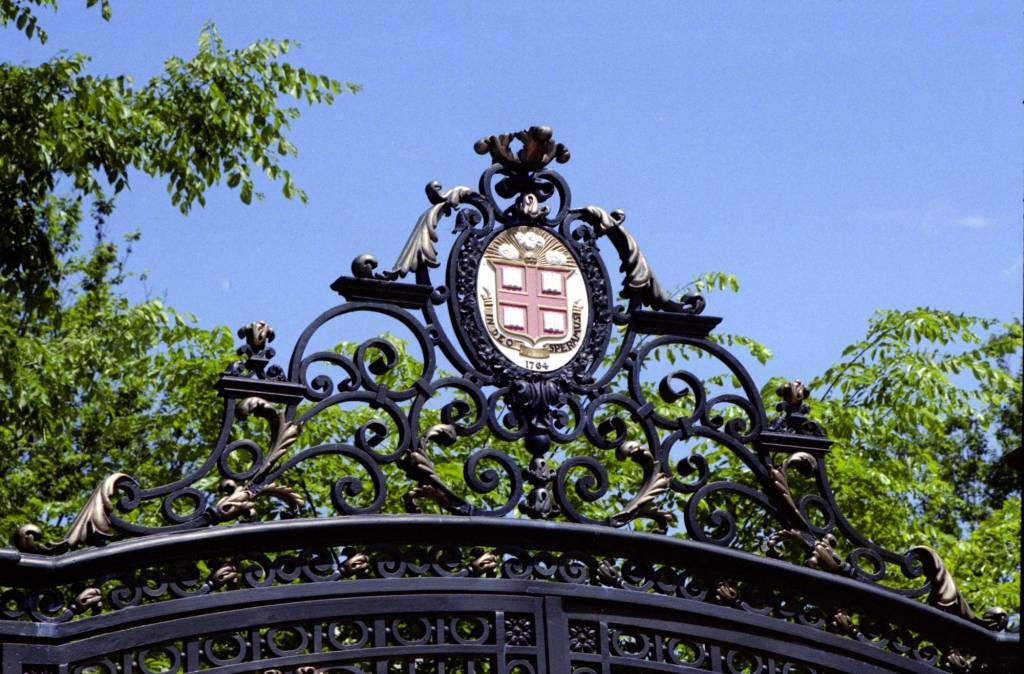 Brown University is taking "aggressive steps" this week to protect its networks after detecting a cybersecurity threat, the school's chief information officer announced in a campus-wide alert on Tuesday.
The threat, which CIO and chief digital officer Bill Thirsk described only as "a cybersecurity threat to the University's Microsoft Windows-based technology infrastructure," prompted staff to shut down connections to the university's central data center "and systems within it," Thirsk wrote.
Many of the Providence, Rhode Island, university's cloud-based platforms — including Canvas, Workday and Zoom — are online, but others are disabled, such as the institution's Banner enterprise resource planning software, VPN services, RemoteApps and some websites hosted on Brown.edu.
In his alert, Thirsk asked faculty and staff working on the university's campus to discontinue using Windows-based machines and instead use other devices or computers that run on other operating systems.
Thirsk could not be reached for comment.
"At this point, we are unable to predict the precise timeline for disruption to systems and the request of faculty and staff to temporarily halt use of campus-based Windows machines or Windows machines that connected to the VPN today until they can be verified as safe," he wrote.
Universities have been ripe targets for bad actors in recent months, with the education sector accounting for a majority of ransomware attacks during a 30-day period near the end of 2020, according to Microsoft Security Intelligence research.