Brown University aids development of national K-12 pandemic dashboard
A dashboard slated for release this September is being designed to help administrators across the country better understand COVID-19 trends aid decision making.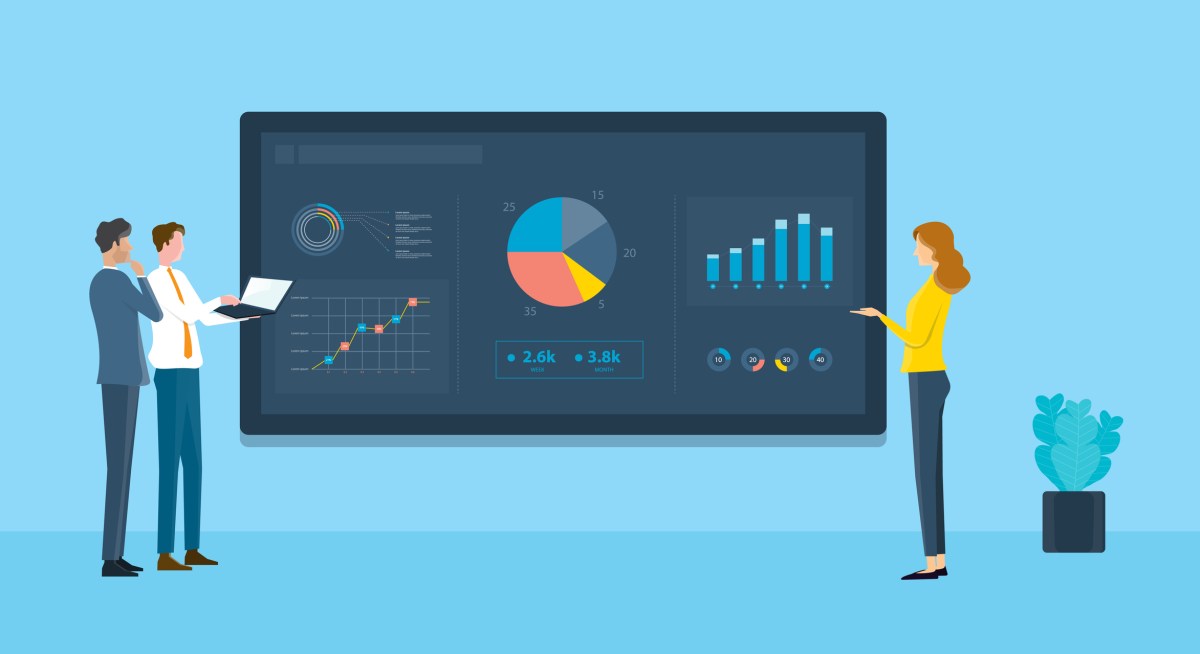 To help principals and superintendents understand where COVID-19 cases are surging and how the pandemic is affecting K-12 schools, researchers from Brown University and several national education organizations announced Monday they're partnering to create a nationwide database that maps schools' pandemic responses across the United States.
The new dashboard, set to launch in September, is designed to allow education leaders to better understand COVID-19 data and nationwide trends as they make data-driven decisions to keep students and faculty safe.
The project is being developed by the American Association of School Administrators, National Association of Secondary School Principals, National Association of Elementary School Principals, Brown University economics professor Emily Oster and the software company Qualtrics. Organizers said the dashboard will collect and display data from schools and districts, like overall enrollment, poverty level and the percentage of students who don't have internet at home, along with data directly related to the pandemic, such as number of COVID-19 cases and each location's opening status — in-person, online or hybrid.
A major reason for creating this dashboard is to give schools a central repository for actionable COVID-19 data, because there is currently no place to find this type of information, AASA policy analyst Noelle Ellerson Ng told EdScoop.
"The federal government hasn't taken a meaningful effort to try to get [data] available in any meaningful manner," Ellerson Ng said.
This data, she said, will allow school and district leadership to gain insight into which teaching modalities will keep students the most safe and help them make decisions that protect the health of students and staff.
"There's there's just so much power and the type of information that we're going to have available for school districts, they can stand on confidence and some of the decisions that they need to make that they've unfortunately not been able to have real time data for," Ellerson Ng said.
She said the team of researchers begin collecting data from public schools and districts on a bi-weekly basis in early September and begin publicly publishing data within a week, eventually including data from independent, charter and private schools.
The dashboard will give administrators a real-time picture of what's going on in their districts, but also in neighboring districts, across the state and across the country, Ellerson Ng said.
And the dashboard will not just help education leaders, she said, but the general public and policymakers will also be able to look at this data to get a better understanding of what the pandemic looks like across the country.
"It will help inform policy and will hopefully allow people to stop passing the buck and make some decisions and move some bills and policy that can help and support schools," she said.