Building the infrastructure needed to secure research mega-grants with AI tools
Research mega-grants promise new revenue streams for higher-ed institutions. However, they come with expectations for high compute and performance requirements says a new report.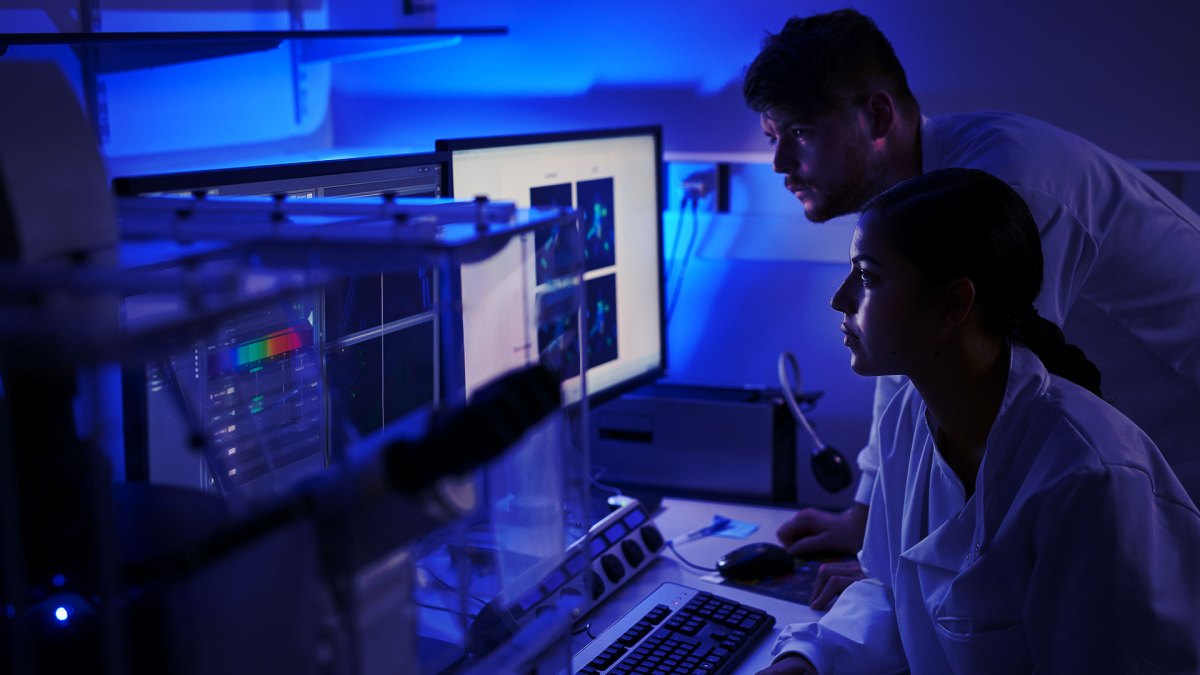 Higher education institutions looking to expand their research capacity to include artificial intelligence capabilities are often hindered by their legacy IT infrastructure. However, according to a recent white paper, IT leaders can look to solutions that help them bring together their siloed infrastructure and expand their ability to ingest and analyze data with modern tools.
The white paper — produced by World Wide Technology, Hewlett Packard Enterprises and NVIDIA — discusses how these three industry leaders' capabilities work uniquely together to access large data sets from the data center out to the edge.
"Higher education research seeking to solve tomorrow's problems today requires high-performance computing platforms that leverage artificial intelligence at the edge to provide the right information to the right people at the right place and the right time," says HPE's vice president for U.S. public sector, Susan Shapero.
And as the education sector leans more on AI and high-performance computing to launch new research initiatives, they can lean on partnerships that help them access accelerated computing platforms, adds Cheryl Martin, director of higher education and research at NVIDIA.
The paper explains that even though higher education IT departments may not possess the bandwidth or experience necessary to provide the select, deploy and integrate the solutions their research departments require, they can turn to trusted resource partners — like WWT — to reduce complexity and configure their infrastructure to build the best solution that leads to winning proposals.
Learn more about how higher education institutions can develop IT capacity to integrate modern research tools.
Join the WWT Higher Education Research Community today to learn from your peers about industry partnerships that deliver exponential performance gains.
This article was produced by EdScoop for, and sponsored by, NVIDIA, HPE and WWT.