Carnegie Mellon elevates CIO role amid pandemic
Stan Waddell, the institution's associate vice president for computing services, who'd been serving as interim CIO, has been promoted to vice president for information technology.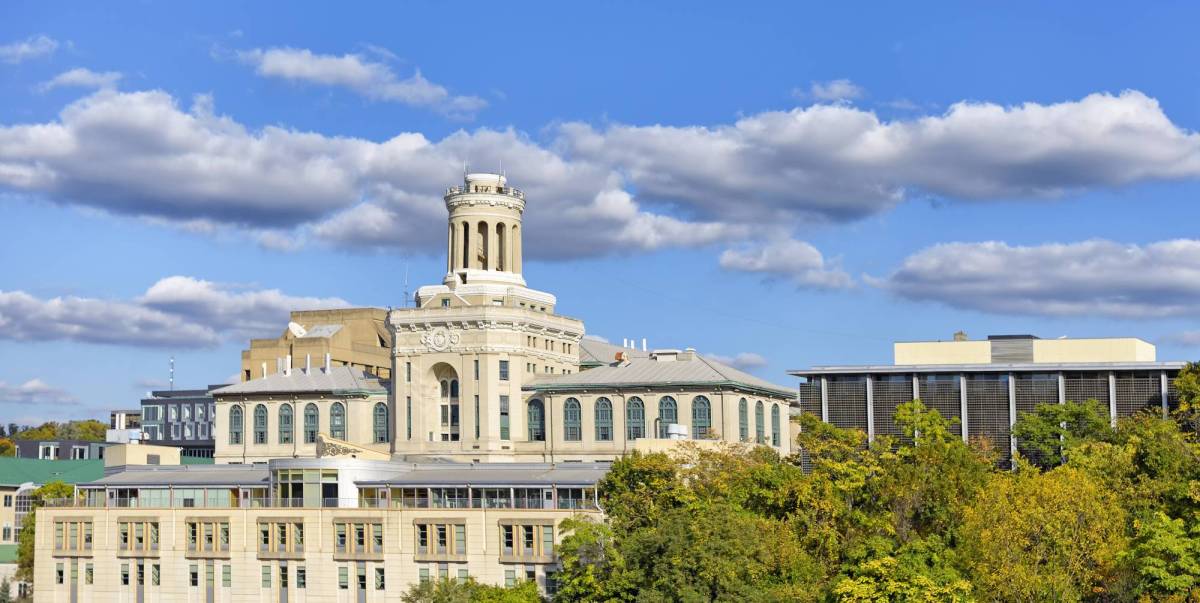 Pittsburgh's Carnegie Mellon University recently announced that Stan Waddell, the institution's chief information officer and associate vice president for computing services, has been promoted onto the institution's executive leadership team.
Waddell, who began reporting to CMU President Farnam Jahanian in an interim capacity last spring, is now officially tasked with providing his "vision, leadership and management" to the university's technology enterprise, according to a Friday announcement. Jahanian said the CIO will be particularly important as the institution adapts to a hybrid model of education necessitated by the pandemic.
"In the post-COVID world, we anticipate that these trends will continue to shape, and ultimately accelerate the ongoing transformation of higher education," Jahanian said in the press release.
Retaining his CIO title and also promoted to the role of vice president for information technology, Waddell now reports directly to the president as part of an executive management team responsible for developing a technology and data management strategy. Like many institutions of higher education, Carnegie Mellon boosted its technological capabilities last year, transitioning more than 4,900 courses to online platforms, launching a device-loaner program and enhancing about 200 of its classrooms last fall to support a hybrid learning environment.
"CMU is extremely well-positioned to embrace data-driven and technology-enhanced approaches across its missions, and I look forward to working with the campus to make the most of these opportunities," Waddell said in the press release.
Before joining the university in 2019, Waddell served as CIO at the University of New Hampshire. He's also held positions at the University of North Carolina at Chapel Hill and the University of Texas Southwestern Medical Center, as well as serving for nine years as an electronics technician in the U.S. Navy.
This story was updated to clarify details of Waddell's promotion.