ChatGPT continues to hurt 'homework helper' Chegg
Students looking for homework help are increasingly turning to ChatGPT, shunning subscriptions to "homework solutions" company Chegg.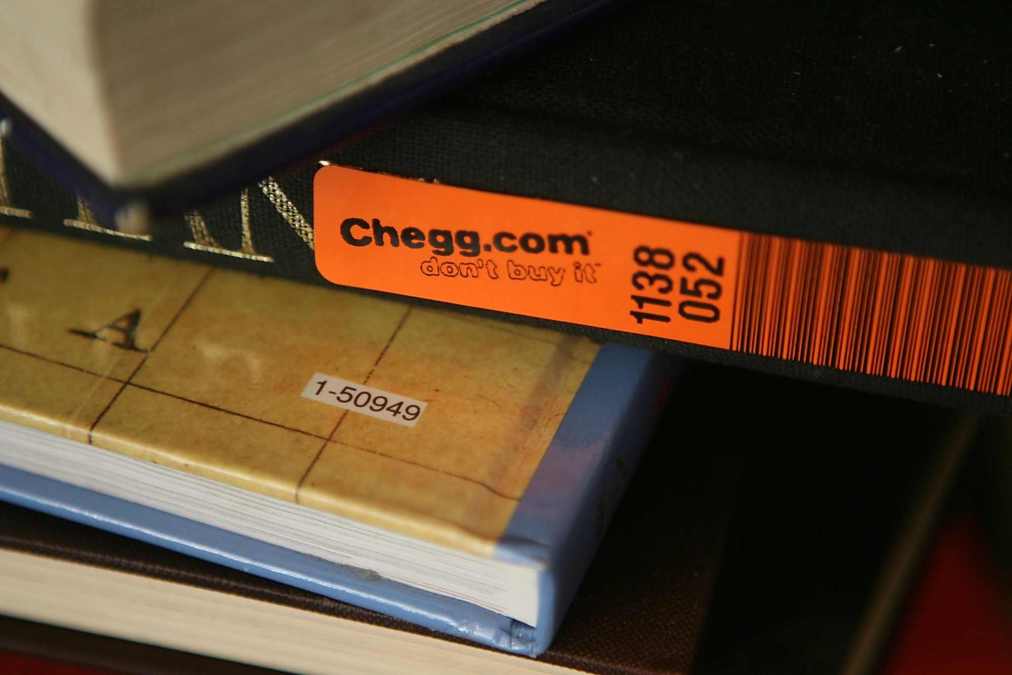 Chegg's share price has failed to recover since CEO Dan Rosensweig told investors that the edtech company was losing business to ChatGPT on May 1.
In a quarterly investor call, Rosensweig said students' increased interest in ChatGPT was having a negative impact on Chegg's customer growth rate, prompting Chegg's share price to plummet.
On Tuesday, the company's share price approached $9, continuing a descent from $25 at the start of the year. Share prices peaked at $113 in February 2021.
Chegg recently launched a Chat-GPT-powered tutor called Cheggmate, but this offering may struggle to gain traction as it is "easily substituted" by ChatGPT alone, Benjamin Zoega, a Deutsche Bank analyst, told the Financial Times on Monday.
Access to Chegg's suite of "homework solutions" starts at $15.95 a month.