To address cheating, college instructors are changing how they teach
About half of students said they think it's easier to cheat than before the pandemic, and instructors are adapting, a new survey found.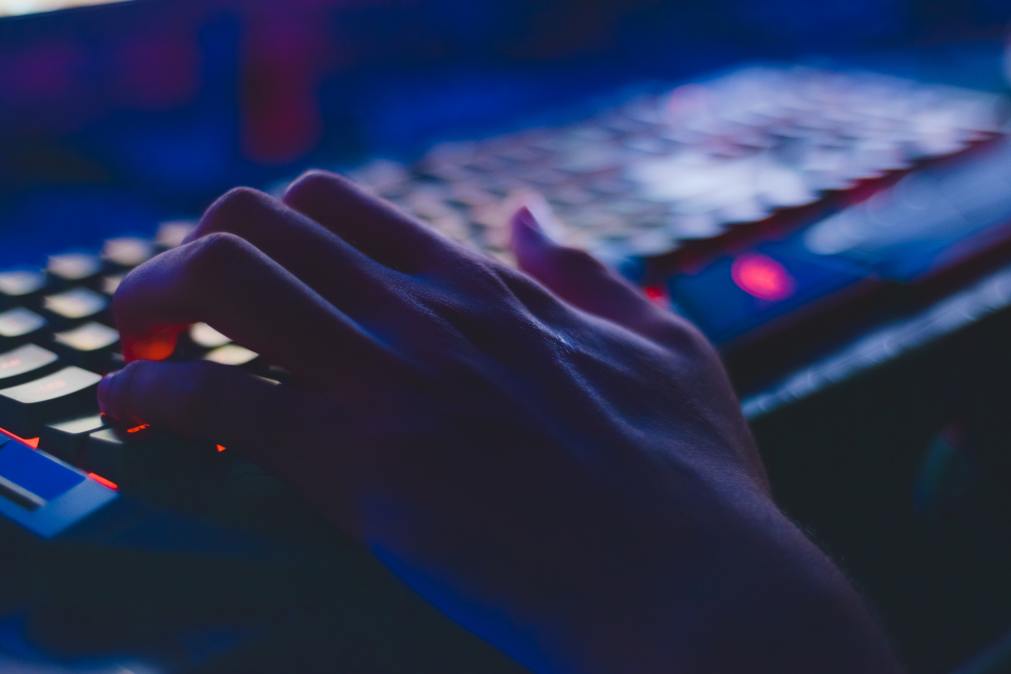 To combat cheating, which increased with online and hybrid learning during the coronavirus pandemic, instructors changed how they designed courses and communicated with their students, according to a survey released Wednesday from the education publishing company Wiley. That included writing more open-ended test questions, assigning more projects and discussing consequences more frequently.
Compared to the previous year, Wiley researchers saw a 16% drop in the number of instructors who felt students were more likely to cheat online than in-person between 2020 and 2021 surveys, but 77% still expressed concerns. Of students surveyed last fall, 59% said it is easier to cheat online than in-person. About half said that it is easier or significantly easier to cheat now than before the pandemic, but the majority of students said they are not more likely to cheat now than before the pandemic.
The survey results inform an ongoing conversation in higher education on ensuring academic integrity. Widespread use of online learning and technology for testing, initially prompted by the pandemic, revealed tools students use to cheat online and higher education institutions reported higher rates of academic misconduct. Ohio State University, for example, last year reported an increase of 50% in cheating incidents.
Among the top reasons for cheating listed in the survey included students feeling pressure to get good grades or feeling they had too much work. About 40% of students said they were more likely to cheat if the material is not relevant to them, and more than a quarter of students said others cheating affected their likelihood of cheating.
More than 50% of instructors in the Wiley survey reported using online proctoring software, and more than two-thirds of students said that they were less likely to cheat if they know proctoring software is in use. Online proctoring has raised ethical concerns about bias, privacy and false accusations — software monitoring user activity during exams sparked protests at Dartmouth Medical School after a rash of cheating accusations. The university ultimately dropped their accusations.