For COVID-19 patients who can't speak, Ohio State has tools
Speech-language experts have developed a suite of free, online tools to assist health care workers amid the novel coronavirus pandemic.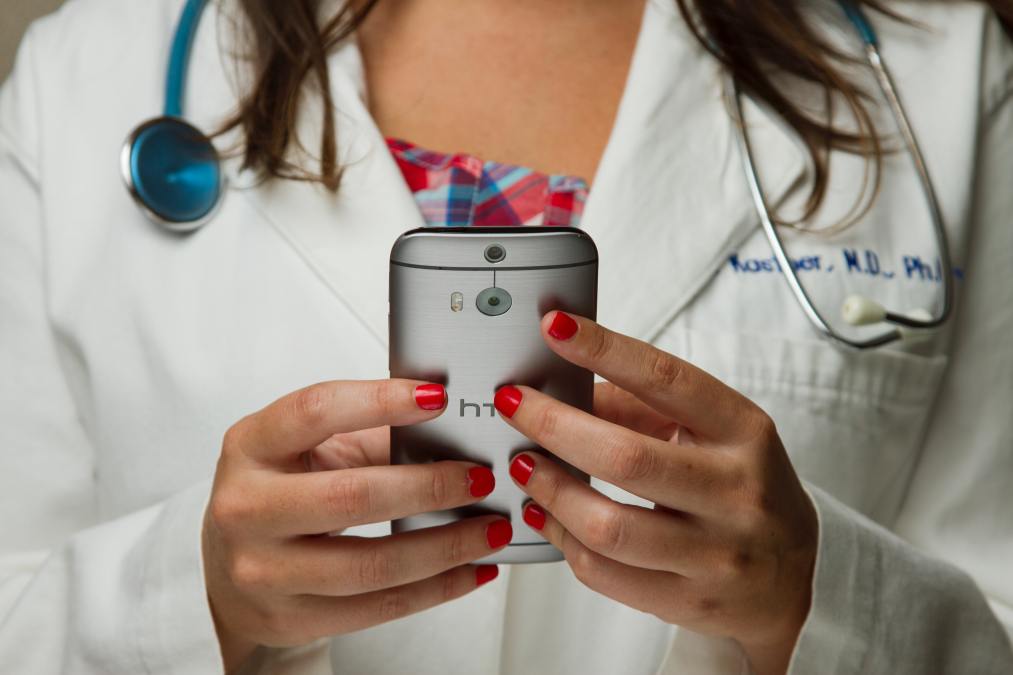 Ohio State University on Wednesday announced the release of a free suite of online tools and resources aimed specifically at treating COVID-19 patients who are unable to speak.
The tools were developed by speech and language experts at the university, alongside the U.S. Society of Augmentative and Alternative Communications, and nurses and and engineers from the Patient-Provider Communication Forum, an initiative to encourage communication between patients and health care providers.
"We designed these tools to be low-tech, easy-to-use and above all helpful to clinicians on the front lines of the fight against this pandemic," Mary Beth Happ, the associate dean of research and innovation at the university's College of Nursing, said in a press release. "The faster clinicians can understand what their patients are experiencing — especially those patients who cannot speak — the better they can respond to their patients' needs during treatment and recovery."
The tools include printable communication tools to help facilitate interaction between health care workers and patients who cannot speak, such as cards that allow patients to point to numbers that indicate their current pain levels and letter boards that allow patients to spell words by pointing.
The tools also include online learning resources, such as videos and links to mobile applications that have been made free of charge during the pandemic, as well as contact information for the creators of the tools, examples of how the tools can be used and quick tips to support communication.
The tools will soon be translated into additional languages, the university said.
The offering comes as hundreds of universities have canceled in-person classes in response to a pandemic that, as of Thursday, has infected 500,000 people globally, including 23,000 fatalities.