Education Dept. urged to collect race data
Collecting more race and ethnicity data would help track the impact of a looming Supreme Court judgement on college admissions, advocates say.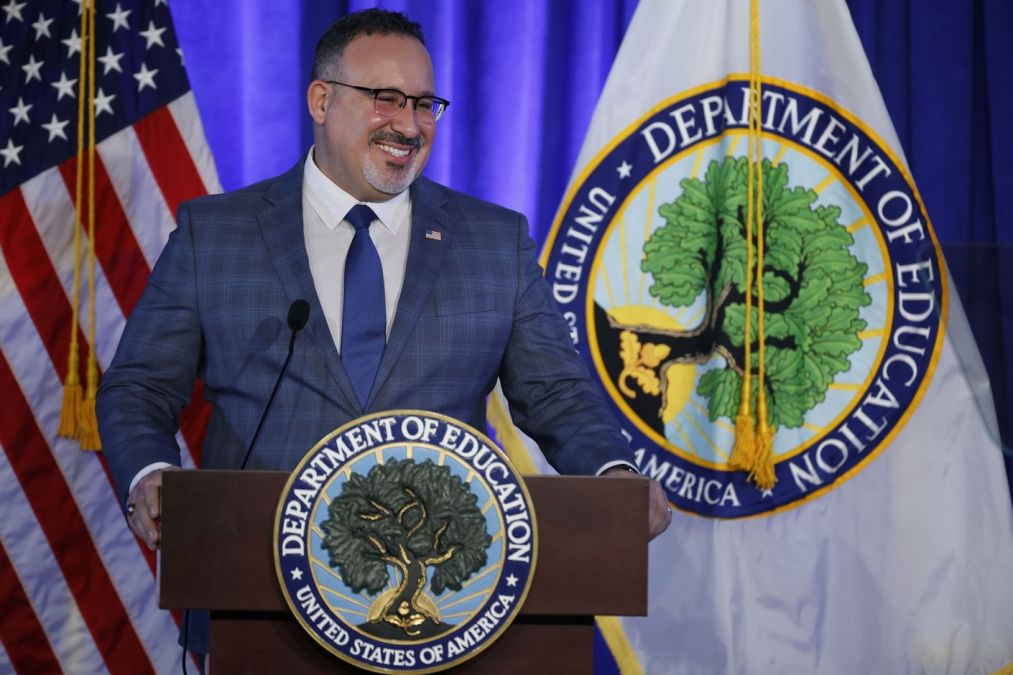 More than 30 education and college access groups are calling on the U.S. Department of Education to begin collecting new data from colleges on the race and ethnicity of prospective and admitted students.
The call comes ahead of an expected U.S. Supreme Court decision restricting the use of race-conscious admissions. In a letter published last week, advocacy groups wrote that more granular admissions data is needed to understand the impact of this decision on college admissions and student equity.
Colleges that receive federal funding already annually report data on enrollment, finances and staff to the Education Department's Integrated Postsecondary Education Data System, or IPEDS.
That data systems also receives data on graduation rates of students who receive financial aid and whether colleges consider the legacy status of prospective students in their admissions processes.
As reported by Jeremy Bauer-Wolf at Higher Ed Dive, this data collection is intended to help the Education Department hold colleges accountable and track changes in the higher education landscape.