Employees at University of Wisconsin-Madison demand campus remain closed
Faculty and staff at the university said community health has taken a back seat to university revenue and demand that in-person classes do not resume in-person for the fall.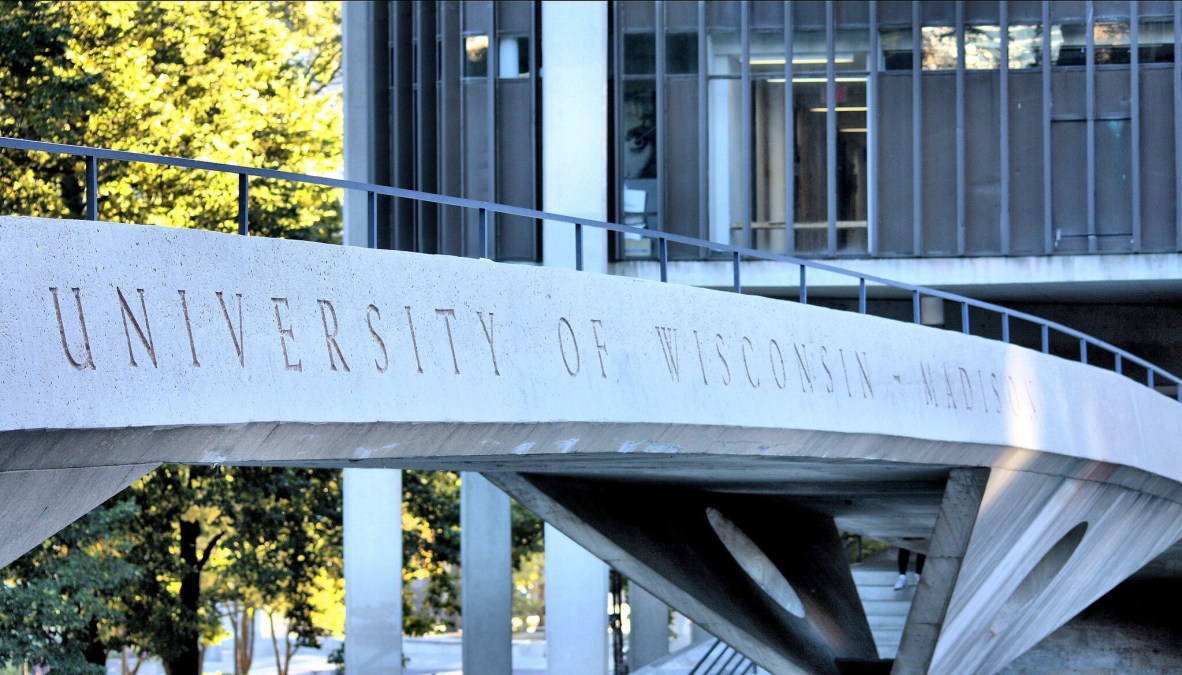 The University of Wisconsin-Madison announced that in-person classes will be allowed to resume for the fall semester, but faculty and staff are demanding that the university instead remain fully online over concerns that the university has failed to create a reopening plan that will keep students and employees safe, they said in a virtual town hall meeting Wednesday.
Although university leaders said they are committed to reducing the risk of COVID-19 for its campus community, faculty and staff called the university's reopening plan "inconsistent and inequitable" and said the community's health has taken a back seat to university revenue.
Beginning Aug. 15, the university plans to reopen dormitories at 90% capacity. UW–Madison's "Smart Restart" plan also defers responsibility to individual schools and departments for determining how courses will be offered, whether in-person or online, which has resulted in poor communication from university leadership and confusion around policies, university employees said.
"Students, workers, and the people of Wisconsin should not shoulder the cost of poor planning and bad policy," the UW–Madison University Labor Council, a coalition of unions representing workers, wrote in a statement to the university.
According to a recent survey conducted by the Teaching Assistants Association and United Faculty and Academic Staff, about 37% of classes at the UW–Madison will be taught fully in-person this semester, and nearly 90% of respondents reported feeling "uncomfortable" or "extremely uncomfortable" with the university's reopening plan.
University employees have called on the university to change its current reopening plan to prioritize the health and safety of the campus community by moving all courses online, implementing a $15 hourly wage and providing workers with pay and employment continuity during the pandemic.
At Boston University, too, faculty are objecting to the institution's fall reopening plans, which include a mix of in-person and remote teaching, and are asking instead for the option to work from home and requesting that all staff, faculty and students be provided with personal protective equipment.
Though some universities are moving forward with reopening plans, concerns persist among public health officials and university communities. According to the American College Health Association's guidelines to prepare for fall semester during the pandemic, the risk of subsequent waves of infection are still substantial until communities achieve sufficient herd immunity through vaccination or natural infection and recovery.
To try and prevent college campuses from becoming COVID-19 hot spots, many universities are changing policies for campus visitors with some universities adopting mobile apps that inform users of public health guidelines and encourage compliance. The University of Niagara in Western New York, meanwhile, is installing hundreds of smartphone-scannable signs around campus that provide students with the latest pandemic notices so they can make informed decisions.