Everfi, creator of Alcohol.edu, sells off higher education arm for $100 million
The training and risk-management firm Vector Solutions bought the business and now claims customers at half of the U.S.'s degree-granting institutions.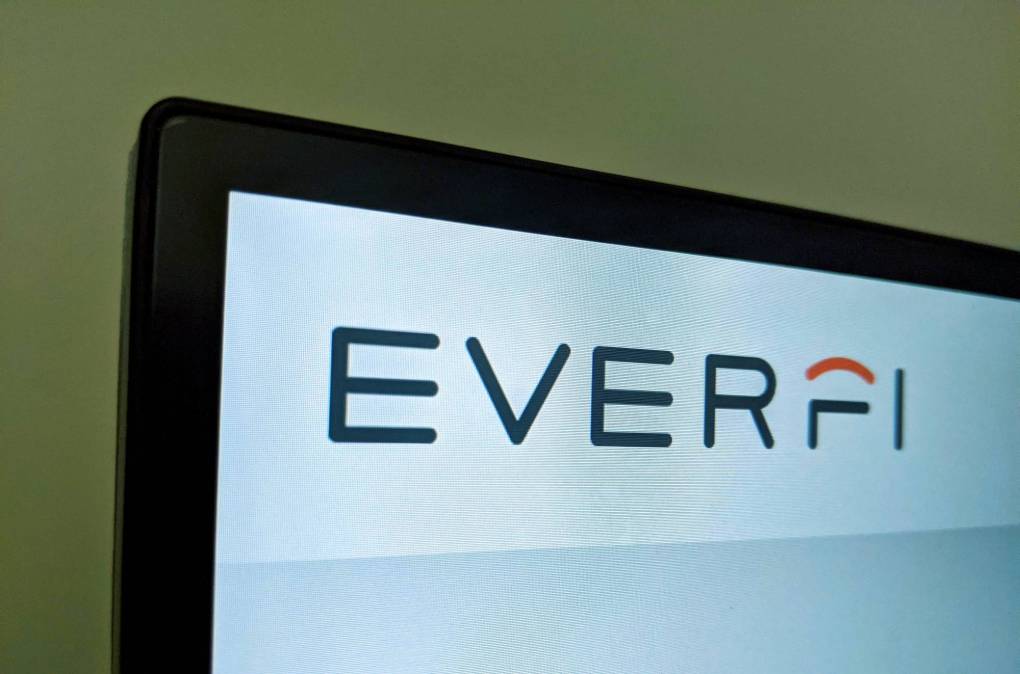 Everfi, a company that provides training courses on subjects like underage drinking and sexual-assault prevention, is selling its higher education division to the training and risk-management firm Vector Solutions for $100 million, the companies announced Tuesday.
With the addition of Everfi, Vector Solutions' customer base will now include 50% of all degree-granting institutions in the United States, according to the announcement.
The companies claim that more than 1,000 institutions use Everfi's online training catalog, which includes Alcohol.edu, which targets underage drinking, and CommunityEdu, which seeks to prevent underage drinking, hazing and sexual assault at fraternities and sororities. Everfi also owns the Campus Prevention Network, which shares tools and resources that campuses can use to address issues such as sexual assault and underage drinking.
"The addition of Everfi's higher education business to the Vector family solidifies that commitment to institutional students, faculty, and staff by expanding the products and capabilities available to them so that they can prevent incidents, make campuses more inclusive, and safeguard lives," Vector Solutions CEO Marc Scheipe said in the press release.
Current Everfi customer contracts won't change because of the sale and those customers will get access to Vector Solutions' products, according to the company's website. Everfi and Vector Solutions offer online training to higher education students and faculty on similar subjects. Faculty courses include subjects such as facilities maintenance and diversity and inclusion. Vector Solutions also offers software platforms for campus safety.
Going forward, Everfi executives said the company will focus on skills-based education, providing a "missing layer of education" in its courses, according to its website. These include online programs for the K-12 market in financial education and training for educators on areas such as social-emotional learning.
Online professional development and training grew during the coronavirus pandemic: The U.K.-based education company Nord Anglia University in July announced it saw an 82% rise in teacher training sessions between September 2020 and April 2021, compared to the same period a year prior.