Fashion college gives students a career jumpstart with supply-chain software
Leaders at the Fashion Institute of Design and Marketing said an expanded partnership with the supply-chain software firm Logility is giving their students an edge as they start their careers.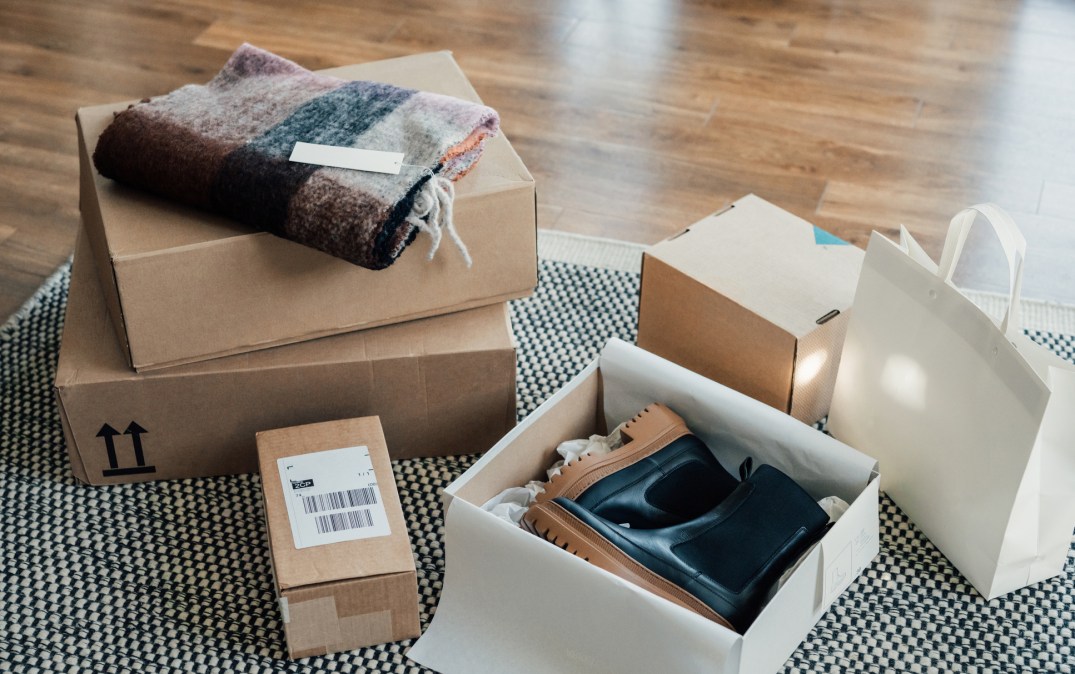 The California-based Fashion Institute of Design and Marketing, a for-profit college, announced this week it's expanding its partnership with a supply-chain software company, preparing its students for using industry-specific technology after graduation.
The institute is incorporating Logility, software used for supply-chain management, into its curriculum to give students hands-on experience using technology used in the fashion industry. Previously, students used the software to manage the development side of production, like picking the technical specifications and materials for certain pieces of clothing and accessories. The new part of the curriculum will offer training on how to use technology to track how much it costs to create a given product, ensure quality and manage shipping, Logility executive Mark Burstein told EdScoop.
The software uses machine learning to consistently update the information in a design supply chain. Software like Logility's modernizes fashion production processes that were, until recently, stored in Microsoft Word documents and spreadsheets, Burstein said.
"[Documents] got emailed over there, then questions were emailed back, so it wasn't a tool where everybody worked together. It was very analog," he said. "It was step after step after step, and you had a lot of mistakes, a lot of delays, and a lot of overhead."
The college first started phasing software into its curriculum in 2017. Graduates listing the software on their resumes serves as a "beacon" for employers, said Roni Miller Start, co-dean for academic development. Though many potential employees go into the field with experience using creative software, like Adobe Photoshop or Illustrator, she said, FDIM's students can show they're up-to-date on the business side of the industry's technology.
"I have heard from many of our graduates that said, 'I'm so grateful I was taught the software [because] the company I went to might have their own internal version of a [product lifecycle management system], but I was very adept and very quick because I learned from the best,'" FIDM department chairperson Eva Gilbert said.
Gilbert said the institute is proud of the work students do in design, but also on the logistics and supply-chain side, and that it displays student work that shows the efficacy of their planning and use of the software.
College leaders said they hope to continue expanding its partnership with the software to connect 3D design and patterning capabilities into the Logility software, she said, adding the partnership with Logility also helps fashion companies, which need tech-savvy employees.
"When change happens … in the industry, it's fast, and if you're not on top of it as a college, you're going to be left behind," Miller Start said. "But most colleges don't have that kind of budget or because they didn't even know this technology exists to put it in their budget."