Florida bill would guard colleges from online-learning lawsuits
A bill sitting on Gov. Ron DeSantis' desk would shield institutions from civil lawsuits related to operations during the coronavirus pandemic.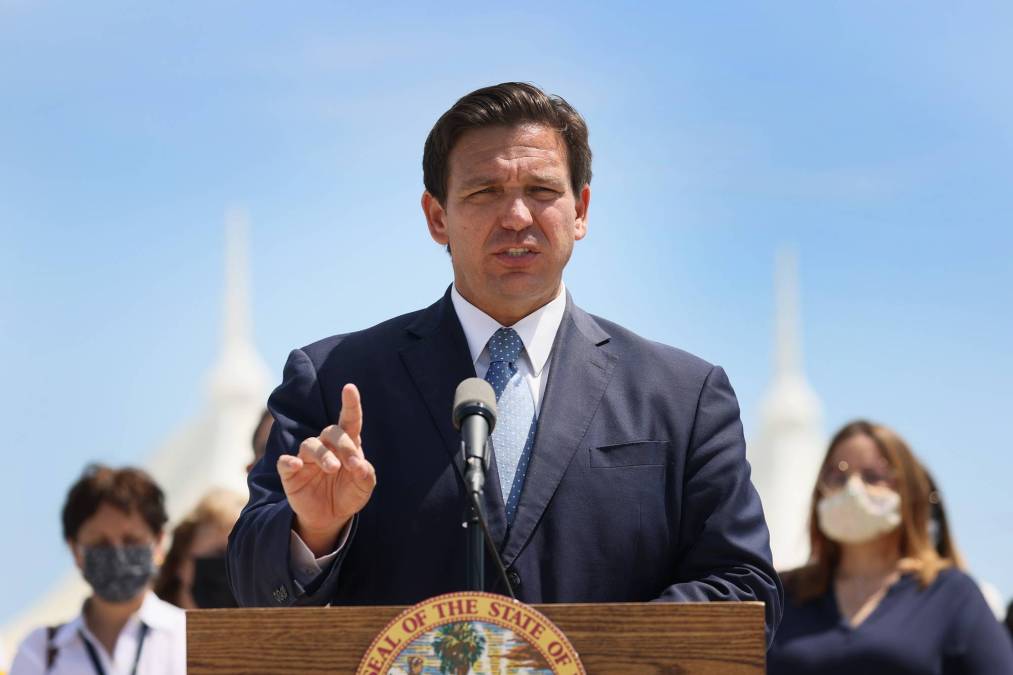 Florida higher education institutions would be shielded from civil lawsuits related to operations during the coronavirus pandemic, protecting from liability over online learning disputes, if Gov. Ron DeSantis signs a bill passed by the state legislature this week.
When the pandemic caused universities to shutter for social distancing, students nationwide sued over the quality of online classes. By last October, students had filed more than 100 class-action lawsuits against their colleges and universities, asking for reimbursement.
"The Legislature further finds that lawsuits against educational institutions based on their efforts to provide educational services while keeping students, faculty, staff, and communities safe during the COVID-19 public health emergency are without legal precedent," the bill reads. "One court has even acknowledged that the 'legal system is now feeling COVID-19's havoc with the current wave of class-action lawsuits that seek tuition reimbursement related to forced online tutelage."
HB 1261 would apply retroactively to March 1, 2020, when Florida Surgeon General Scott Rivkees declared a public health emergency. The text of bill notes this would apply when a higher education institution closed campus, did not offer on-campus services or switched to online learning to prevent against the spread of the coronavirus.
The bill also covers lawsuits seeking reimbursement from the state's university system board of governors and the state board of education and covers private and public higher education institutions.
If DeSantis signs the bill, Florida would also introduce in-state tuition for 350 students who live out of state but who have grandparents who live in Florida. Those students would also need to meet certain academic performance requirements.
The bill would also create a state university program that would give 1,000 people who were out of college for five years or military members access to free online courses and introduce "buy-one-get-one" tuition for upper-level courses in specific programs.