Georgia Tech names new campuswide CISO
The Atlanta university has hired Leo Howell, currently the chief information security officer at the University of Oregon.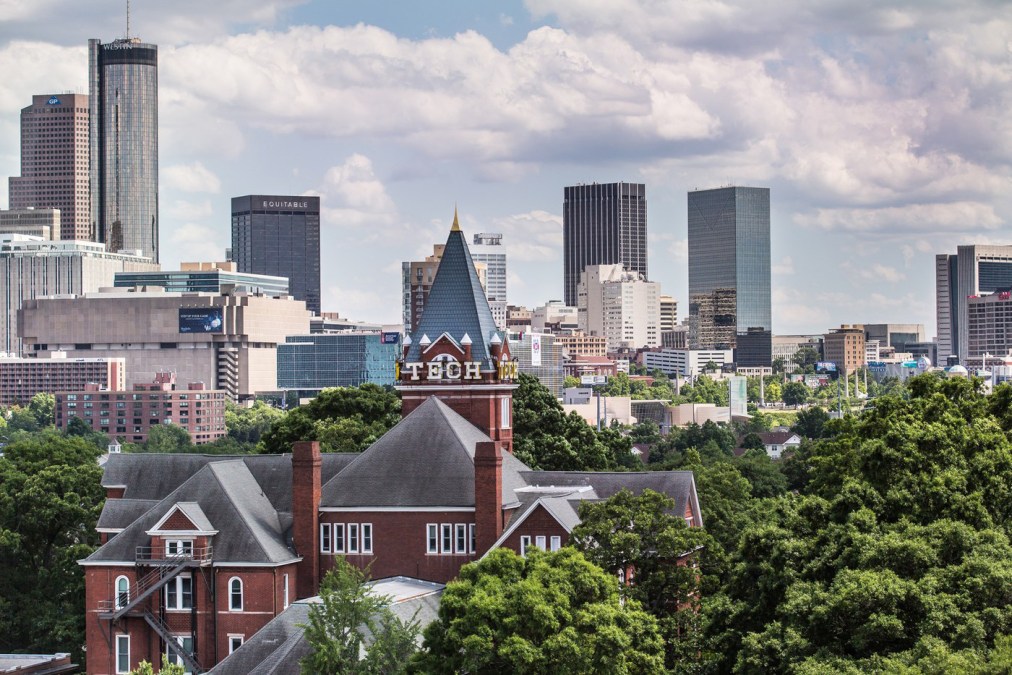 The Georgia Institute of Technology announced Monday it's hired Leo Howell, the chief information security officer at the University of Oregon, as its new CISO. Howell, who's also been serving as Oregon's interim chief technology officer, will start at Georgia Tech Oct. 18, according to a press release.
Howell's hiring came at the end of a nationwide search for a full-time replacement by the Atlanta university after the departure of former CISO Jimmy Lummis, who stepped down in January to take a position with Children's Healthcare of Atlanta. Didier Contis, the director of information technology within Georgia Tech's College of Engineering and a part-time instructor, had been serving as interim CISO for the past nine months.
"With so much work on the horizon in the areas of cybersecurity and data protection, we are very pleased that Leo will be joining Georgia Tech during this pivotal time," Daren Hubbard, Georgia Tech's chief information officer and vice president of IT, said in the press release.
Howell has served as the University of Oregon's CISO since 2017, during which time he oversaw cybersecurity governance, risk and compliance at the 22,000-student campus in Eugene. Before Oregon, Howell spent 13 years in a variety of IT compliance and information security roles at North Carolina State University.
In his new role at Georgia Tech, Howell will be a senior member of the school's Office of Information Technology and report directly to Hubbard. He'll also lead the development and implementation of a information security and risk management program for the entire university, which enrolls nearly 40,000 students, employs nearly 1,300 faculty and 6,000 staff, has a $2.2 billion endowment and received nearly $860 million in federal research grants in fiscal 2020, according to university figures.
"I am excited and honored to be joining the Georgia Tech community during this time of increasing dependence on information technology and unprecedented cyber threats," Howell said in the press release. "As a top 10 research institution, Georgia Tech presents immense opportunities to work with top students, faculty, and staff in developing strategies to meet the current threat landscape and empower our community to thrive."