Hubbard departing GIT for new role at Princeton
The Georgia Institute of Technology announced that Daren Hubbard is departing to take a role as Princeton's chief information officer.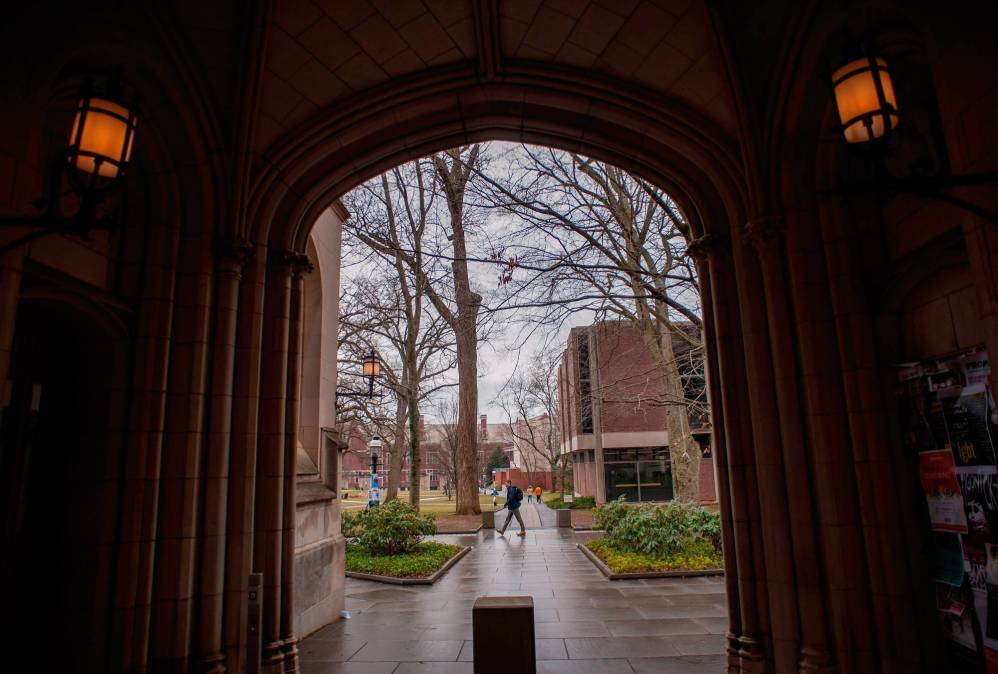 The Georgia Institute of Technology announced Tuesday its top-ranking technology administrator is departing his role to serve as the vice president of IT and chief information officer at Princeton University.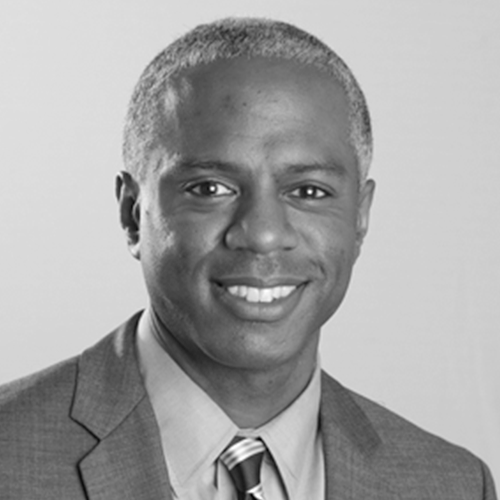 Daren Hubbard is set to begin his new role at Princeton just after the new year, succeeding James "Jay" Dominick. Hubbard brings more than 25 years of higher education leadership experience, with stints at GIT and Wayne State University.
"Daren Hubbard distinguished himself in our search by his clear understanding of data governance and the potential for new technologie to transform administrative use cases on campus and beyond," Princeton Provost Jennifer Rexford said in a release. "His empathic leadership will allow him to understand the needs of our teaching and research community and offer the right technical services and solutions."
In his new position leading Princeton's Office of Information Technology, Hubbard is tasked with reorganizing the office's more than 300 staff. Hubbard will report to Executive Vice President Katie Callow-Wright.
"Daren is a collaborative administrator and a service-minded leader," Callow-Wright said in a press release. "He places users at the center of technology solutions and grounds organizational decisions in the context of institutional strategy. He is a curious and innovative thinker who brings great warmth, humility and humor to his work."
Hubbard earned a bachelor's degree in political science from the University of Michigan and has two master's degrees in business administration and library science from Wayne State University.
"I am deeply honored and delighted to support the students, faculty and staff of the university," Hubbard said in the release. "I look forward to continuing Princeton's long history of excellence."