Eastern Kentucky University names longtime IT staffer as CIO
Jeff Whitaker, who's been with Eastern Kentucky University since 1997, has been named its full-time chief information officer.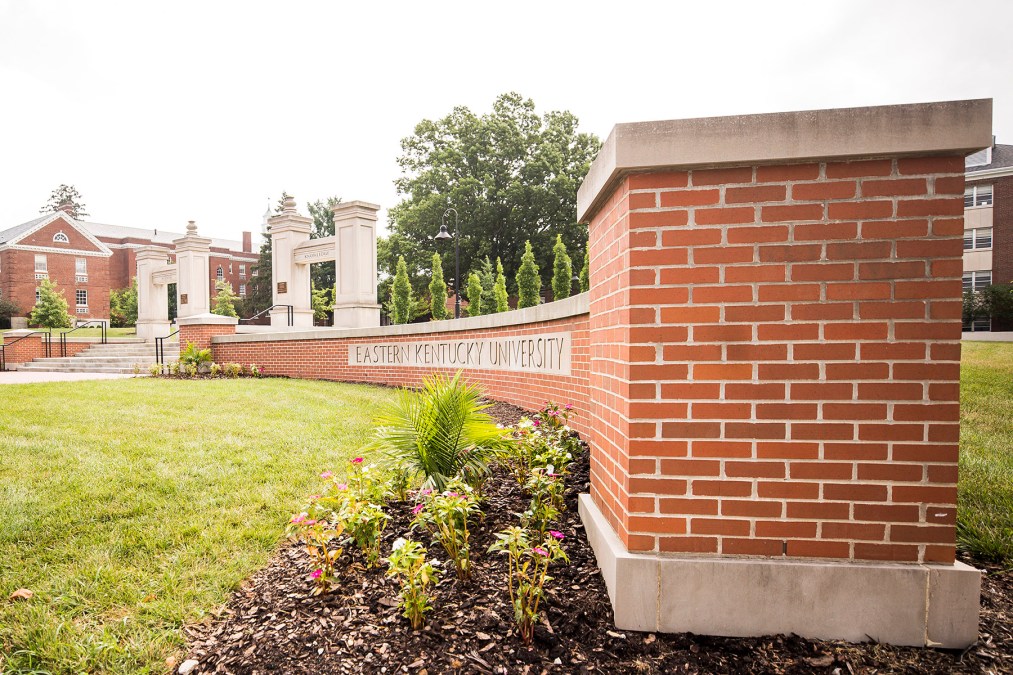 Eastern Kentucky University on Wednesday announced that Jeff Whitaker, who's been with the institution for more than two decades, will take over as its new chief information officer.
Whitaker, who has served a deputy chief information officer at EKU since 2014 and was named its interim CIO last summer, will now oversee IT services for the university and manage the institution's overall IT plan as its full-time CIO.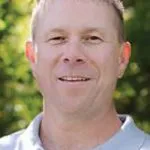 "It is my goal that each student has the best possible experience using our IT services," Whitaker said in a press release.
Before his role as deputy CIO, Whitaker served as EKU's director of information services managing vendor contracts, overseeing the IT budget and leading technology decisions for future student learning. He joined the university in 1997 to work as a senior programmer and analyst.
Whitaker is also an alumnus of Eastern Kentucky University, where he earned a bachelor's of business administration in computer informational systems in 1994.
"As an EKU alum, this opportunity is very exciting," he said in the release. "I am fortunate that we have many highly talented individuals in IT and I look forward to seeing what we can accomplish together."
Whitaker replaces Betina Gardner, who served as the university's CIO since 2016.