Western Illinois University elevates interim CIO to permanent role
Rebecca Slater, who has worked in the university's IT department since 2017, will now take over as chief information officer.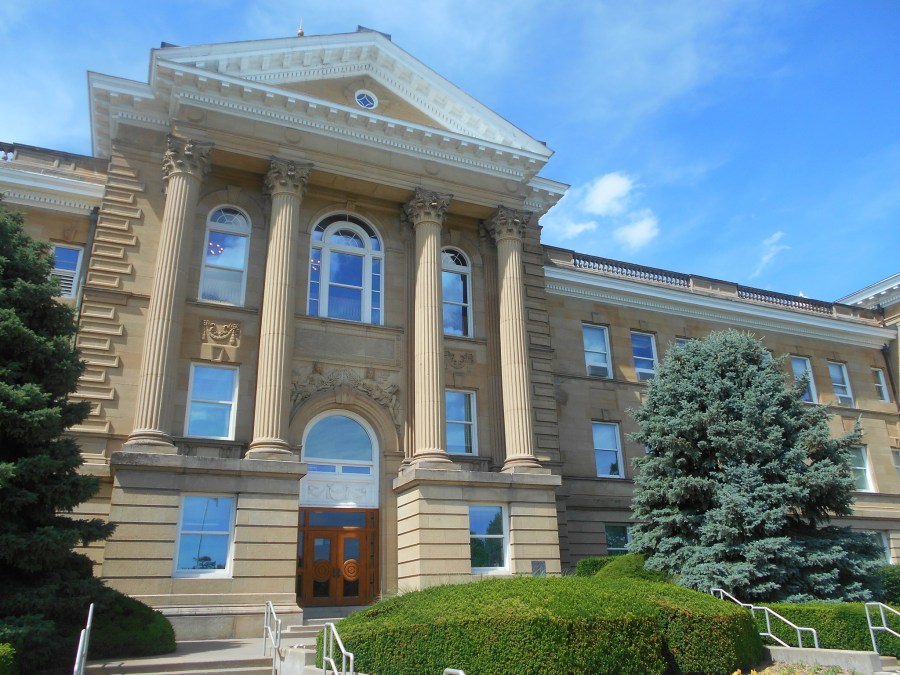 Western Illinois University announced Monday that Rebecca Slater, who recently served as the university's interim chief information officer, took over the role permanently, beginning Jan. 1.
As CIO, Slater will coordinate, direct and design all operational activities on WIU's campus and collaborate with other university departments to identify, recommend, develop, implement and support technology solutions.
Slater previously served as WIU's director of university technology and user support services in 2017. In July 2018 she assumed the interim CIO position to replace Stephen Frazier, who'd held it since 2012 before retiring last June.
"Rebecca's vast expertise has provided comprehensive and sound leadership of University Technology since she joined uTech in 2017," interim provost Billy Clow said in a statement. "Her leadership experiences, as well as her background in security and system administration, has provided an added layer of confidence, as well as enhanced user services at Western."
Before her time at WIU, Slater worked for the Memorial Health System, serving first as an information system security administrator in 2012 before becoming the information security officer at Memorial Health System in 2013. She also worked in various roles at the Federal Reserve Bank of St. Louis for five years prior.
Slater earned her her bachelor's degree in business administration from Lindenwood University, located outside of St. Louis, Missouri, and received her MBA in IT management from Western Governors University, in Salt Lake City, Utah.