Historical flood data could help first responders spot trouble early
Researchers at Texas A&M University developed a new tool they say could provide a new technique for anticipating major flooding events.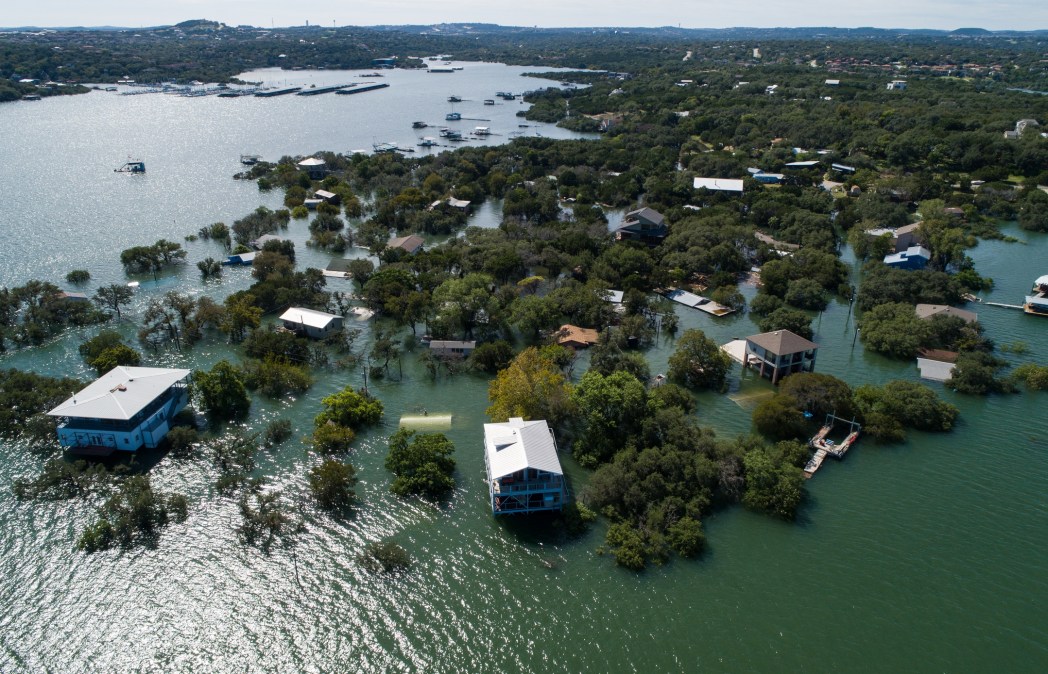 Researchers at Texas A&M University have developed a new data-driven model for predicting floods that they say could help public safety officials anticipate threatening situations before they arise and better understand their environments.
The model, which is designed to be used for extreme events like hurricanes, maps networks of drainage channels and uses machine learning and historical flood data to anticipate how future flooding events might unfold. Ali Mostafavi, an assistant professor of civil engineering at Texas A&M who leads the project, told Texas A&M Today the models can help first responders evaluate flooding not only before events but also as they unfold.
"Not knowing where floodwater will flow next is particularly detrimental for first responders who need to gauge the level of flooding for their rescue operations," Mostafavi said. "Our new algorithm considers the underground drainage channels to provide an accurate representation of how floods propagate. This tool we think can vastly help disaster management because first responders will be able to see which way floodwater will flow in real time."
Researchers trained the model using flood gauge readings from 2017's Hurricane Harvey and a flood that hit Houston on Memorial Day 2015. Initial tests, which compared the model's predictions against the actual flooding observed during another Houston deluge in April 2016 showed the model had an 85 percent accuracy rate. Mostafavi said the tool could also help first responders spot bottlenecks and better understand how floods happen, providing an opportunity to improve drainage before a potential flooding event occurs.
Traditional flooding prediction tools rely on models of physical terrain, rather than historical data. By combining a data-driven approach with physical models, Mostafavi said, public safety officials could gain a more accurate and comprehensive understanding of their environments.