How online tools are helping colleges recruit international students
Officials from the State Department and CollegeWeekLive suggest how colleges can better engage with students around the globe.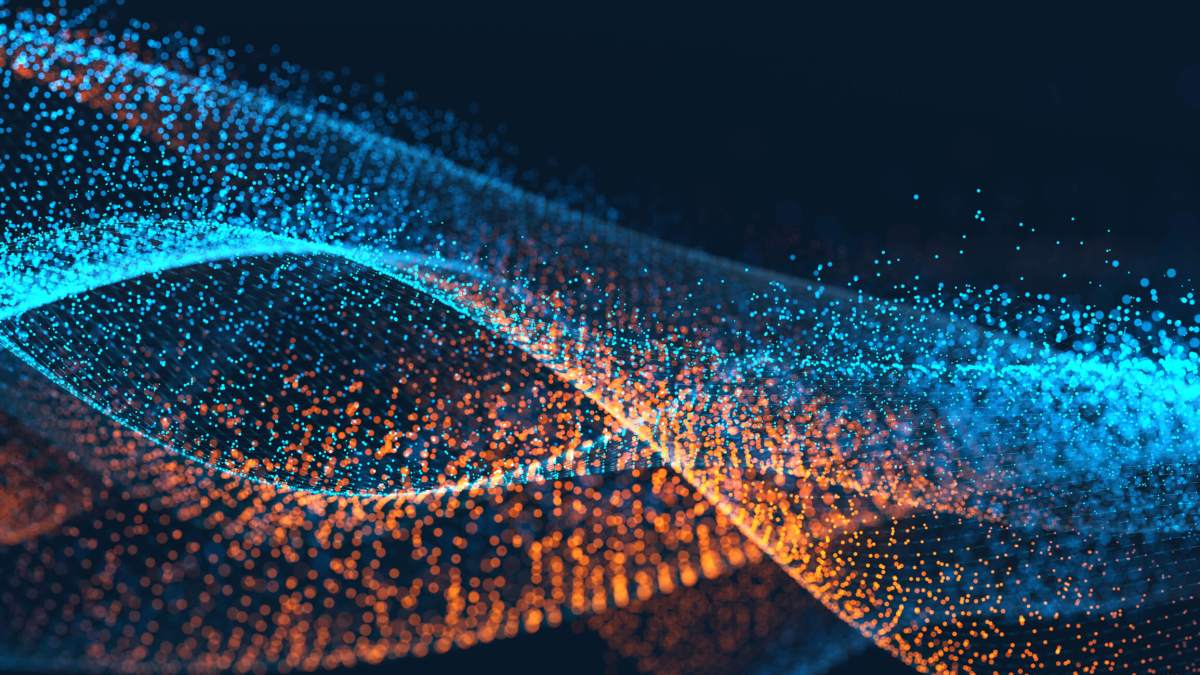 How can colleges better connect with prospective international students?
While online and social platforms provide an obvious bridge, "There is an inherent shortcoming in the current communications process to address student priorities," said Sumant Mauskar, president of CollegeWeekLive, an online college platform.
Email is no longer the best way to engage with prospective students, he said Tuesday during the seventh annual EducationUSA conference in Washington, D.C.
"Mobile phone is their primary means of communication," he said. "So many schools don't understand that all their emails are going to spam."
Mauskar, along with officials from the State Department, with which CollegeWeekLive has partnered for the past two years, suggested instead that one of the best ways to recruit and engage with prospective students around the globe is through virtual fairs and counseling.
Mauskar said incoming college students are looking primarily at three priorities: affordability, outcomes and fit.
One way students can see if a school would be a good fit is through social media.
"International students are really into their Facebook and Instagram, which is great for giving a sense of campus life," Mauskar said. But, he added, the outlets don't always give a good indication of affordability and outcomes.
He pointed to newer technology platforms colleges should consider using, including CollegeWeekLive's Lead Generation and Lead Engagement platforms.
Lead Generation is for prospective students, and features tools to manage virtual college fairs, webcasts, webchats and online meetings with students and counselors.
State Department officials told EdScoop that online engagement is critical if schools are looking to enroll talent from around the world. The department has worked on taking greater advantage of virtual and online programs to help enhance not only college recruitment, but study abroad programs as well.
Along with Arizona State University, State Department officials created a Massive Open Online Course, also known as a MOOC, to help colleges expand and diversify their study abroad programs.
"I think that it's incredibly important for us to develop global citizens who have skills and competencies they need to thrive in a global economy, and help us grapple with complex global challenges," Leeanne Dunsmore, branch chief for USA StudyAbroad, told EdScoop in June.
Reach the reporter at corinne.lestch@edscoop.com and follow her on Twitter @clestch and @edscoop_news.