Idaho's public colleges pick platform for online course-sharing
Public higher education institutions in Idaho have selected a platform called Quottly to share resources across campuses.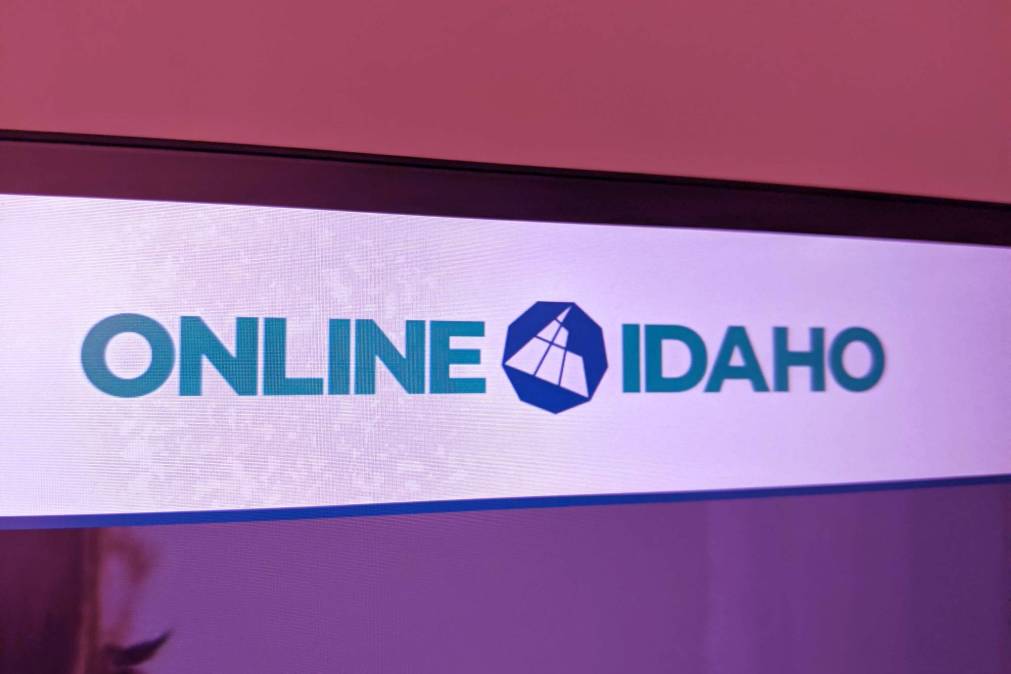 Idaho's eight public colleges and universities are using a new platform to make it easier for students to browse online courses shared between institutions.
The new platform's selection, announced July 8, is the latest step forward in the state education system's Online Idaho initiative, a multi-year plan to better manage resources and offerings to encourage adult learners to return to school and high school students to continue on to college. The coronavirus pandemic disrupted many students' college timelines and led institutions to re-examine online class offerings and services as online learning became more widely adopted.
As Idaho education leaders explored how each institution operated, they found one of the keys to better serving students is online course sharing, in which students can remotely attend classes offered at other institutions in the same system. The new platform, Quottly, is designed to shift the administrative load on exploring and signing up for those courses to the technology and the university, not the student, said Jonathan Lashley, the state board of education's associate chief academic officer.
"[Course sharing] just became a very attractive prospect," Lashley said. "It got people thinking in really creative ways across our institutions, including institution leaders. And so what that meant was quickly we had to pivot into educating our system on what different course-sharing models look like at other institutions and in other states."
Instead of needing to sign up through the other institution, navigating a different digital system and ensuring transcripts and credits would transfer, the Quottly platform allows students to browse and sign up for classes through one portal. When it came to finding a platform for online course sharing, Lashly said it looked to the California Community College system, which had implemented Quottly.
"Their goal is to have students be able to peruse the catalog, find a course, register for the course and pay contingent on acceptance for the course within five minutes," he said. "So it's a big change from what we currently have available to students. Time will tell whether or not we're able to effectively message and communicate and reach students and convince them that this is a desirable opportunity. But that's what the next couple years is for."
How to make college more accessible continues to be a challenge, especially as institutions seek to attract continuing education students and compete for a dwindling pool of high school students. The National Student Clearinghouse released data this month that showed freshman persistence rates are dropping.
Other states have implemented transfer agreements between community colleges and four-year institutions and used platforms like Transferology to track credits and course requirements. More institutions are also looking to implement customer relationship management services to simplify student communications.