Integrating sustainability into K-12 and higher education
How K-12 districts, colleges and universities are creating sustainable environments in schools and developing a certification program.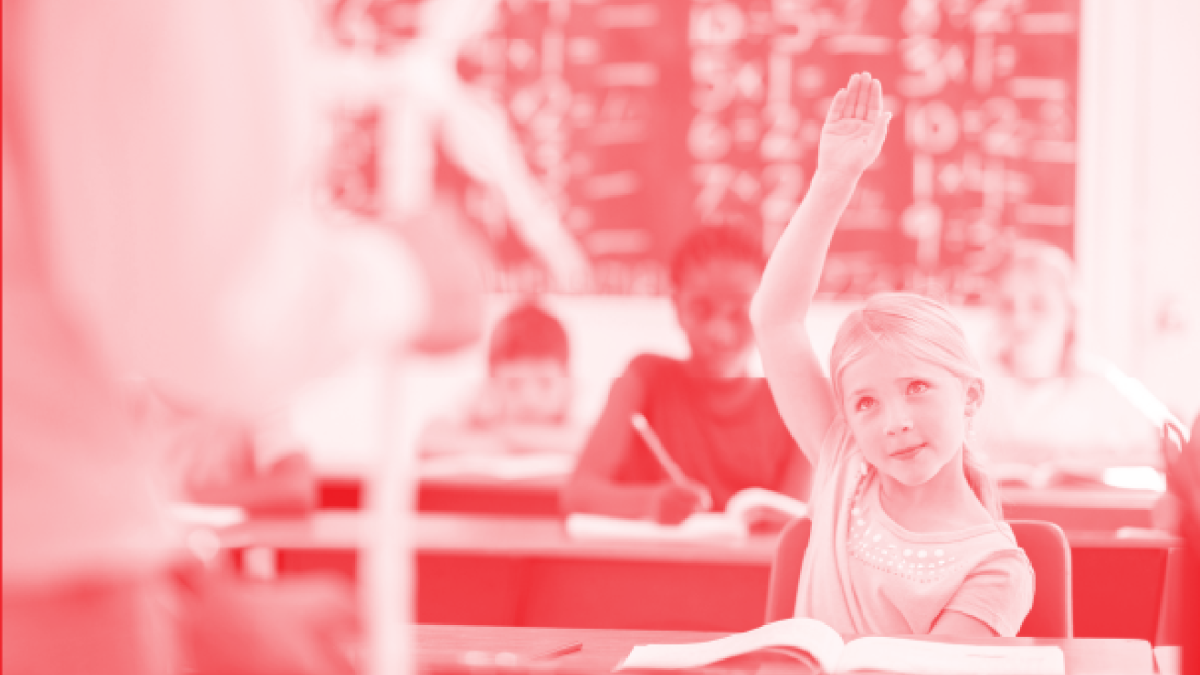 Along with corporate and government efforts, a growing number of schools and educational institutions across the country are tackling the challenge of sustainability to reduce their environmental impact. While publicly committing to these types of initiatives may look simple, operating more sustainably means taking a closer look at how key entities —from families to government — function and consume resources, says a new Verizon white paper.
The white paper, "Education and sustainability," explains the roadmap higher-ed and K12 schools are taking to make sustainability a part of their institution, curriculum and future.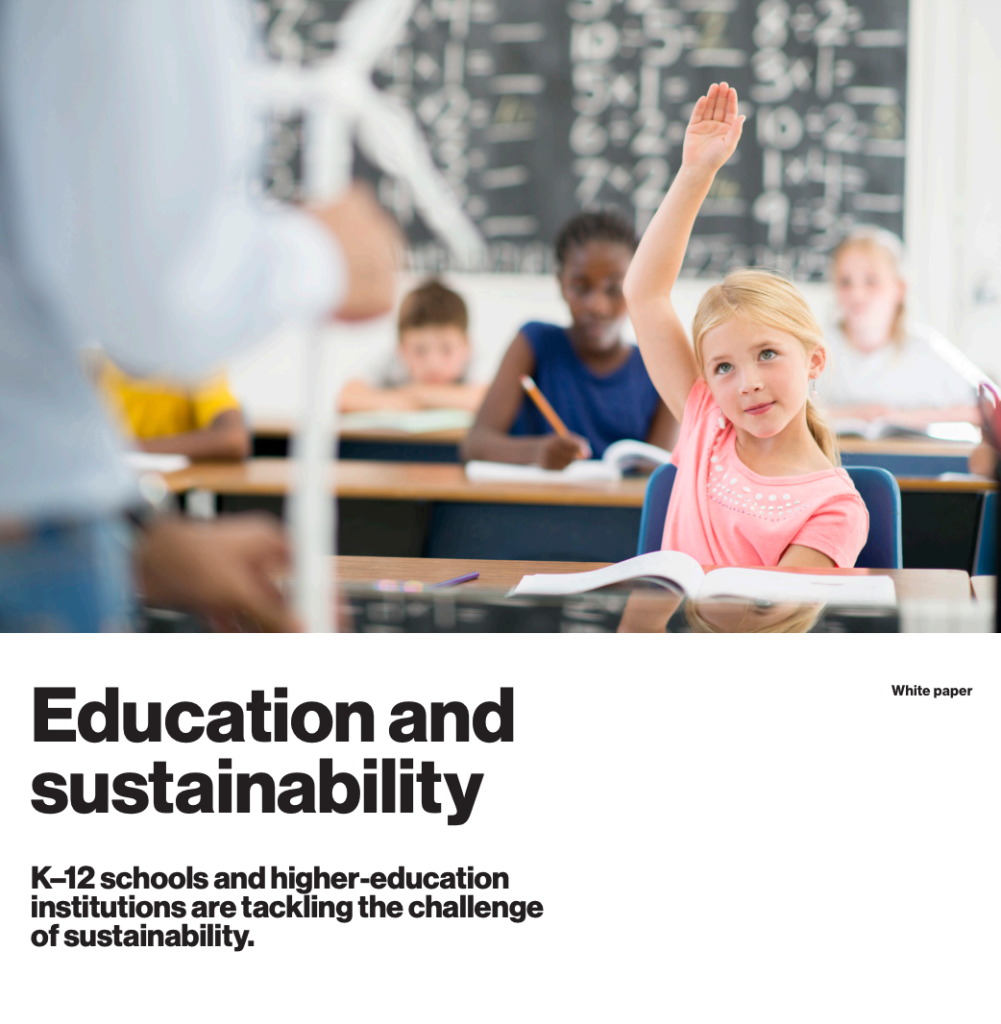 The paper highlights several K-12 sustainability certifications programs that set up a list of categories and specific actions that a school can take to earn points toward certification in Connecticut, Massachusetts, Minnesota, New Jersey, New York, South Carolina, Washington and Wisconsin, and several international programs.
The initiatives vary from state to state and school to school, but they focus on similar areas — from reducing waste and curtailing energy consumption to applying digital learning tools.
Verizon stresses how "schools have the flexibility to tackle the initiatives that are most important to their stakeholders, and to commit the level of resources within their capabilities. But the ultimate goal is clear—to be more sustainable and to inspire a sustainable mindset among younger learners."
Colleges and universities are also leveraging their capabilities to fuel an unprecedented wave of sustainability throughout the country, says Verizon. The paper explains how universities are expanding their initiatives by conducting and promoting research and implementing programs that empower education in all areas of a sustainable society.
For example, Verizon highlights how a university was able to commit to sustainable building design and construction; establish an internal, revolving investment fund for energy efficiency projects, and track key metrics throughout the campus to ensure progress.
Learn more about improving sustainability and empowering education institutions from K12 to higher-ed.
This article was produced by Scoop News Group for EdScoop for, and sponsored by, Verizon.